As commercial real estate companies continue to buy, sell, and reposition assets, we help owners and investors strategically shape the identity of their buildings. Leading with brand, we take a strategic approach to each property, offering valuable consumer insights, research, and a comprehensive offering of services to reenergize your development for the future. Whether it's creating a more engaging lobby experience or elevating your amenities, we are able connect cross-sector influences and offer clients a fully integrated experience to revitalize or reposition.
Return to Work
Intuitive Workplace Toolkit
Never-before-seen cultural shifts are changing the office dynamic forever. Worker behaviors have evolved and employers must adjust their return to work strategies accordingly. Companies that thrive in the next "normal" will distinguish themselves by creatively exploring and redefining their "how" – and NELSON can help.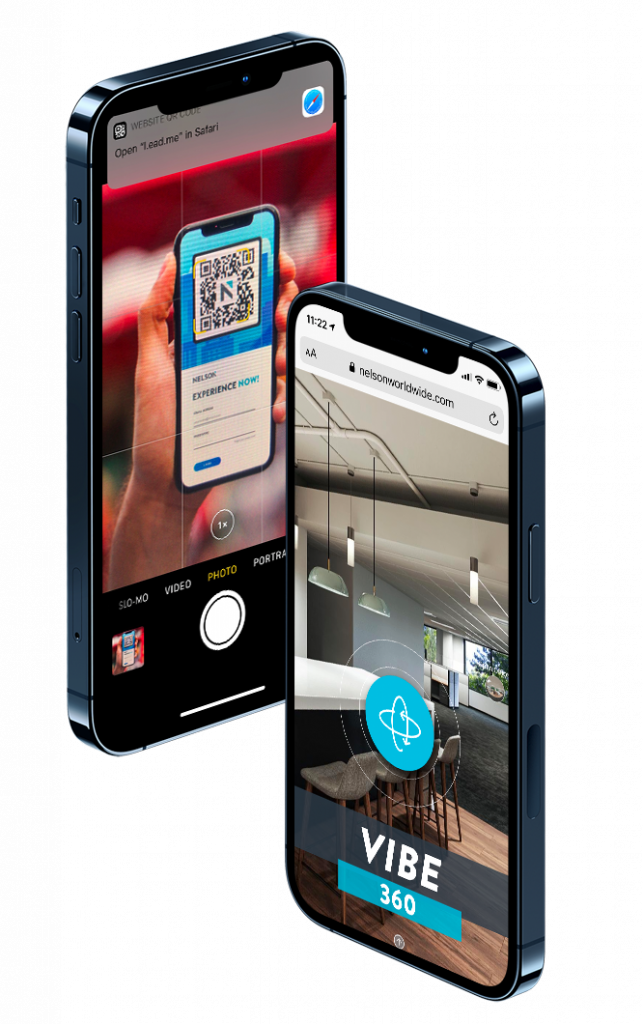 3D Revolution
Sell Space Faster
NELSON has completely re-imagined our real estate marketing platform to help your team sell space faster. By helping you solve your asset strategy and real estate marketing goals – you can close deals quicker and speed up the decision-making process.
Global Solutions
Global Solutions is NELSON's integrated service delivery model that connects the dots between our service offerings and our practice area leadership so that you get a solution tailored to support not just your design needs, but your business goals.
AMENITY SPACES
We leverage cross-functional teams specializing in hospitality, retail, mixed-use, and workplace to create differentiated amenity spaces that attract talent and promote well-being. From fitness centers to outdoor cafes, we take a customized approach to each project, designing environments that enhance the personality of a building while celebrating the unique community.
Asset Strategy Offerings
Tenant Planning
Programming & Space Planning
Test Fits
Speculative Suite Design
Common Area & Amenity Design
Construction Documents
Construction Administration
Space Management
Core and Shell Drawings & Development
As-Build Drawings
Parceling Options
Leasing & Stacking Diagrams
Standards Development
Building Repositioning
Architecture and Site Planning
Interior Design & Visualization
Marketing & Brand Communications
Brand Strategy & Insights
Environmental Graphic Design
MULTI-DISCIPLINARY APPROACH
At NELSON, we are committed to helping you meet your brand and business goals through actionable solutions. With our diverse portfolio of work and integrated skill sets, we offer all the services you need to bring your vision to life.
BRANDED EXPERIENCES
Our cross-functional team is experienced across all practices, drawing inspiration and knowledge from outside industries to deliver the best outcome for your brand and a differentiated experience for the end-user.