At NELSON Worldwide, we are committed to building a stronger organization through the power of diversity. One of our core values "Be You" encourages all of us to bring our true and authentic selves to work every day. Join us as we celebrate the LGBTQ+ community and PRIDE Month.
To celebrate this month we're not only repping the pride flag but embracing how our community shows their PRIDE. One area we've seen this come to life is in retail. During PRIDE 2019, we searched high and low for our favorite PRIDE window and in-store displays and we're excited to share them with you. Hopefully, some of these stores will inspire you to show your PRIDE!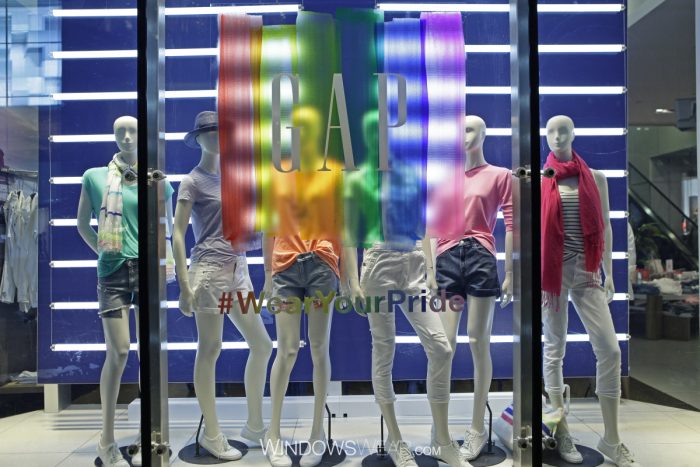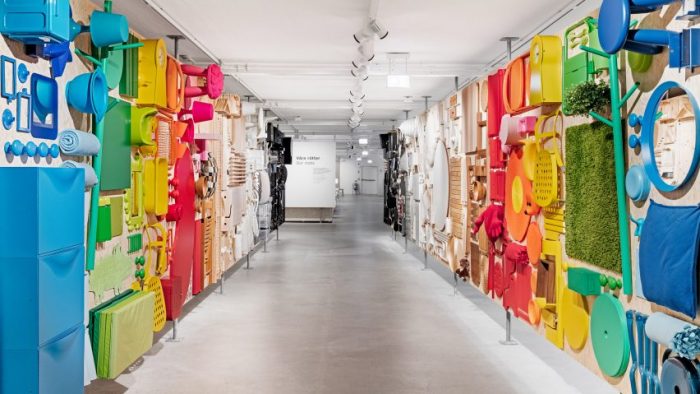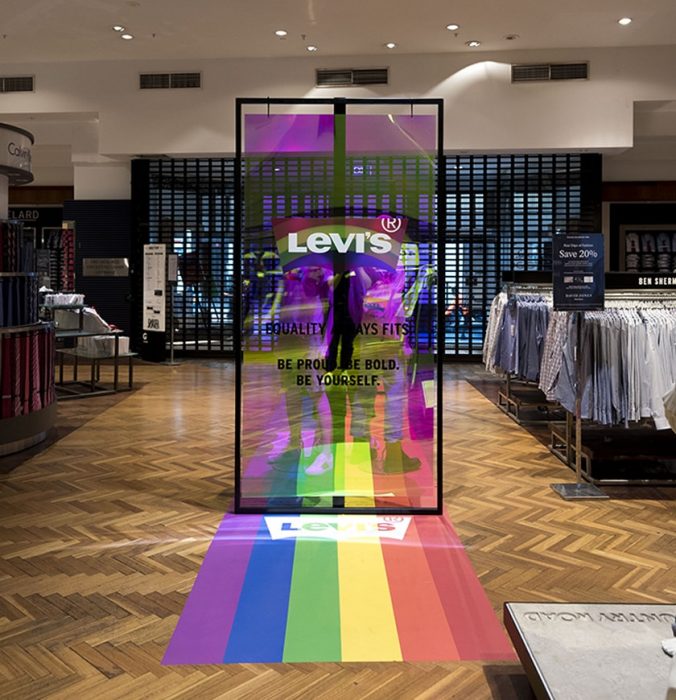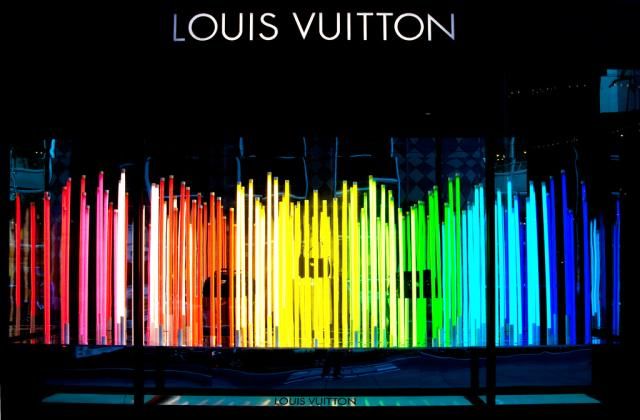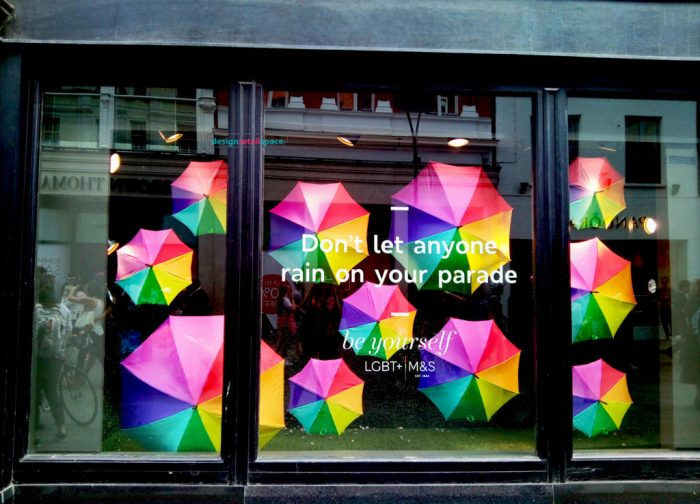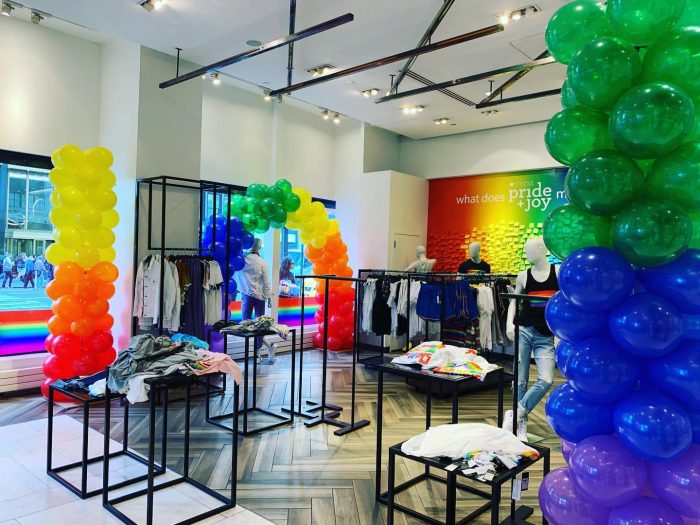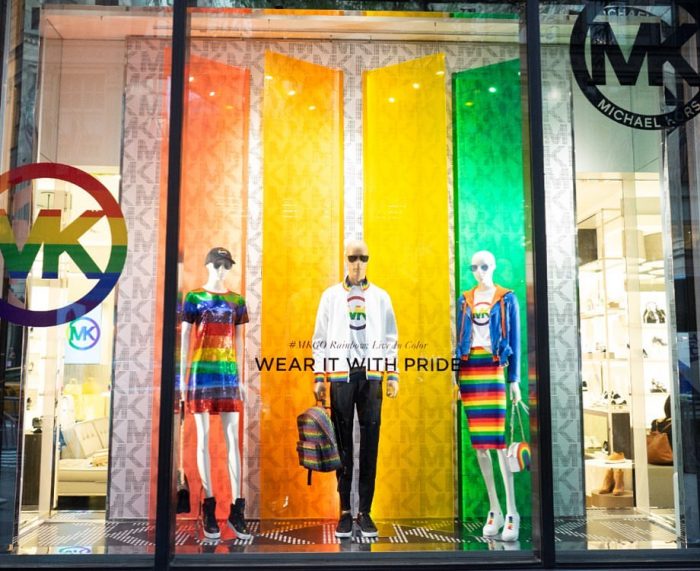 Nike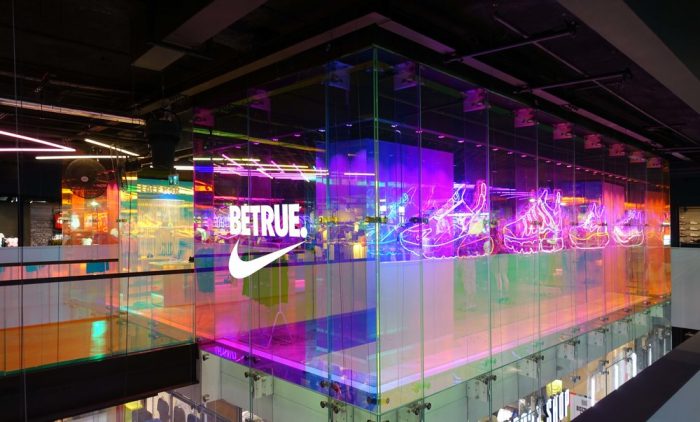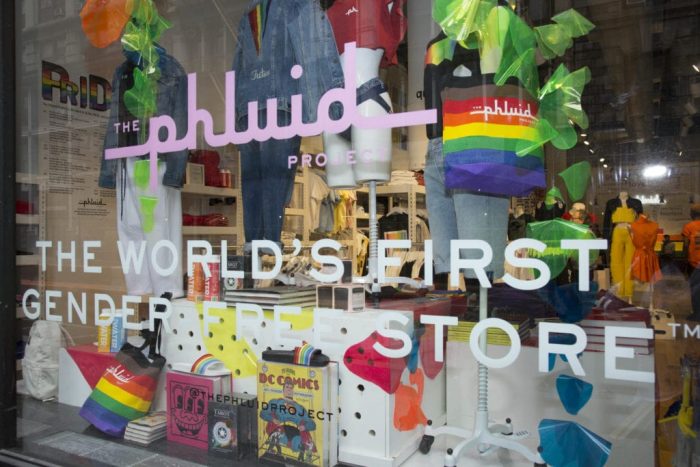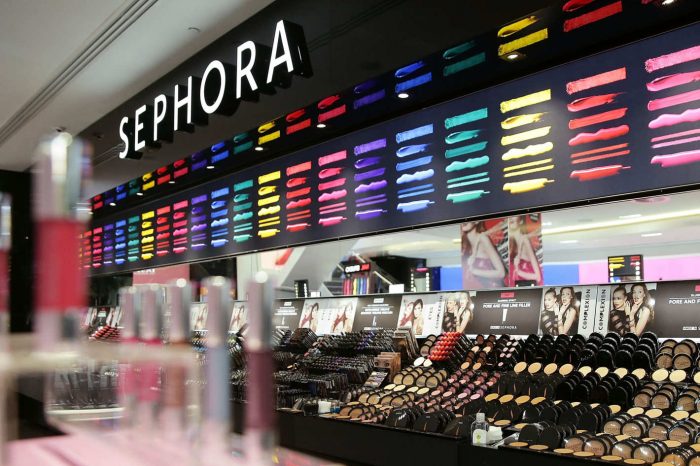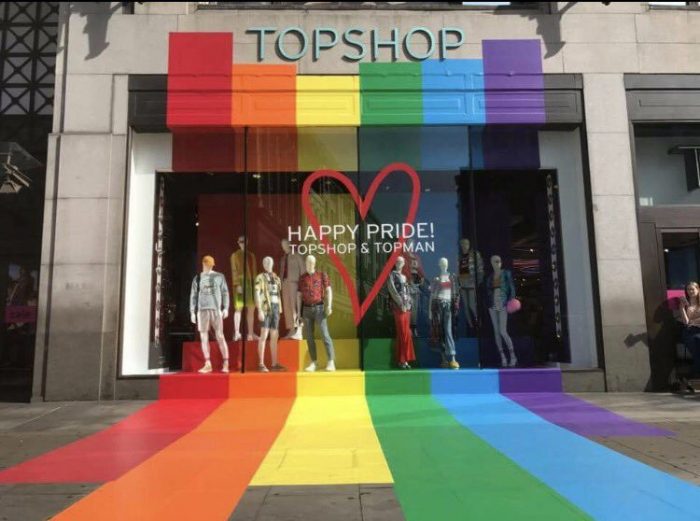 Learn more about PRIDE month and the LGBTQ+ community here!
Creative Fuel
Diversity & Inclusion
Retail