Hostel Meets Boutique Hotel Style
By: Creative Fuel
Today's experience-driven consumers have reshaped the hospitality landscape, bringing boutique hotels to the forefront. Built on the desire for authenticity, localization … and yes, a unique experience, these curated environments offer a trendy alternative to the traditional chain. But with the rise of Airbnb and the affordability it brings, a new hybrid of hotel is emerging. And I for one am a fan!
This new hostel-meets-boutique model offers guests greater accessibility, bringing design to the masses by offering chic environments at every price point. From shared bunk-rooms, to private suites, and everything in between, guests are able to define the value of their stay, while still getting access to an elevated universal experience.
On a recent trip to the Portland area, I stayed in two such hotels: The Ace in downtown Portland and The Society in Bingen, WA. Both hotels offered a range of sleeping accommodations, as well as vibrant, well-designed public spaces that celebrated the destination.
The Society is an 80-year-old schoolhouse that was renovated in this newly opened hotel in the heart of the Columbia River Gorge. Offering a bunk-room, 10 private guest rooms with shared baths, private multi-room cabins and even a spa, guests have the ability to truly curate their experience. Celebrating the building's heritage, original features like the school's lockers, windows and even gymnasium were utilized in the new design.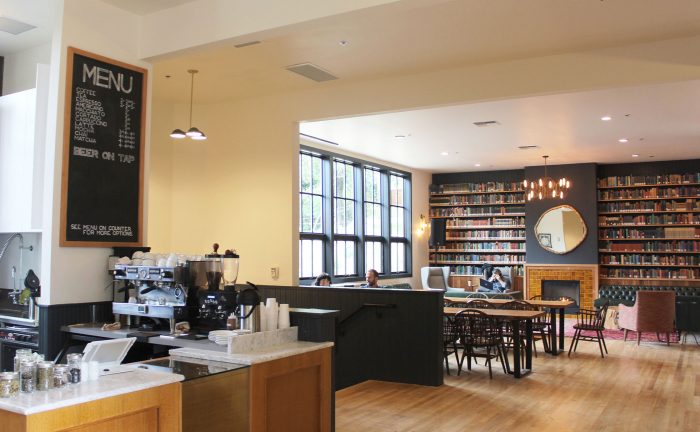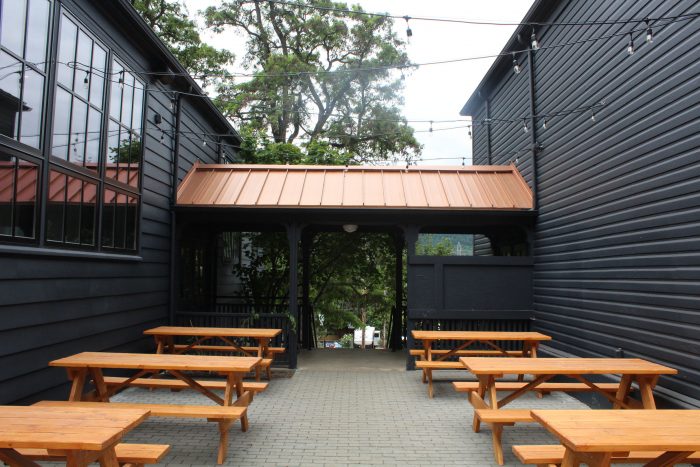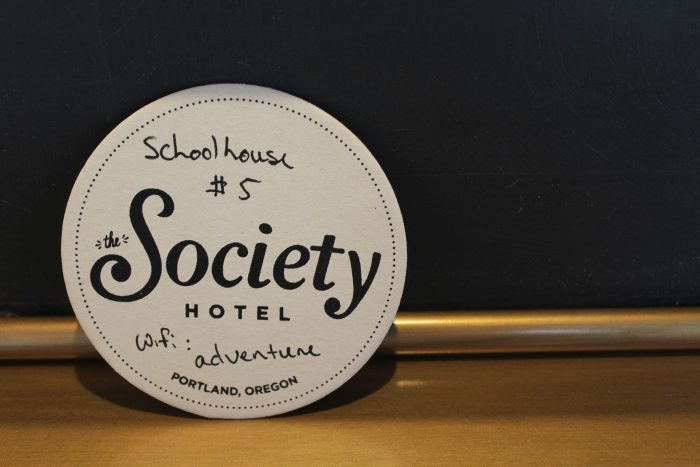 The Ace Hotel in Portland offers Instagram-worthy decor at a range of price points. From irrelevant wall murals to retro accessories, the space perfectly celebrates Portland's funky culture. From a cozy library nook on the 2nd floor balcony, to a four-star restaurant off the lobby, the hotel offers an elevated experience to every guest, no matter what size bed they are sleeping on.