From retail destinations, office amenities, new services, and sustainable design, we're seeing a surge in the desire to reconnect with the great outdoors across every consumer-facing environment. In our latest series, Our Return to the Great Outdoors we'll share how brands can embrace this trend to create both safe and memorable outdoor experiences that will resonate with consumers long after COVID-19 fades.
In times of uncertainty, consumer expectations don't change completely—they simply evolve, pivot and accelerate, raising the bar and amplifying the demand for new, relevant experiences. In 2020, a major shift in consumer behaviors welcomed an uptick in outdoor recreation. With health in mind and a new appreciation for wide open spaces, consumers and developers have turned their focus to sustainable environments that are connected to nature. In the third and final part of this series, we'll be exploring elements that enhance this connection through amenities, services, or new standards:
Outdoor Activities
According to Outdoor Industry Association, Americans have flocked to outdoor recreation amid COVID-19 restrictions limiting indoor experiences. Across the country, hiking and camping sites have reported their busiest months in years, and according to the N.P.D Group, the sales of leisure bikes have jumped 121 percent. With this at play, it seems active, outdoor lifestyles are here to stay. There are many ways brands and businesses across all sectors can create environments that this complement trend including adding bike repair shops and storage to properties or introducing outdoor focused products/services.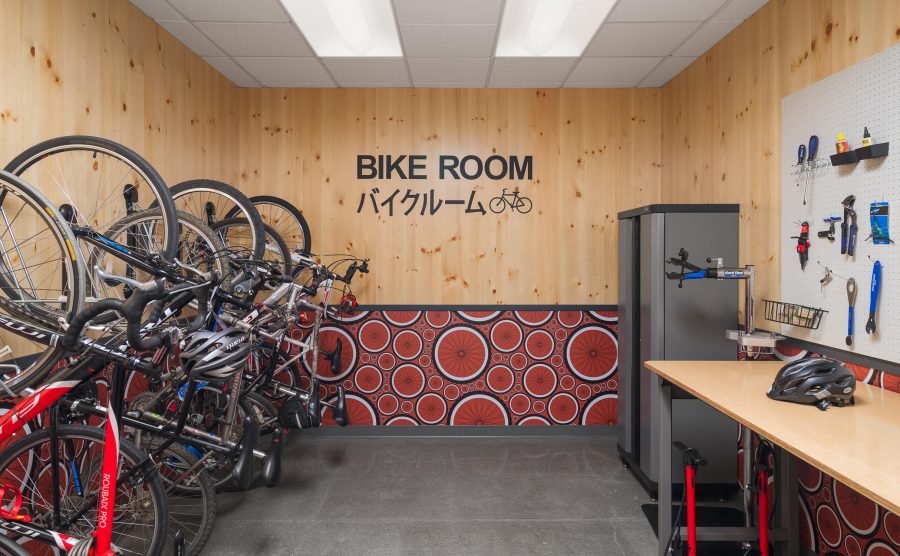 Seasonal Solutions
As the seasons change and COVID-19 remains, brands and business will have to adjust to new weather. Even with safety concerns, many consumers will want to continue shopping in-store, dining out, and enjoying the outdoors. For restaurants, outdoor spaces will have to be winterized and property managers will have to develop outdoor amenities that that support year-round engagement (e.g. Astroturf, outdoor fire pits, or green space that can be a pop-up playground in the summer and an ice rink in the winter).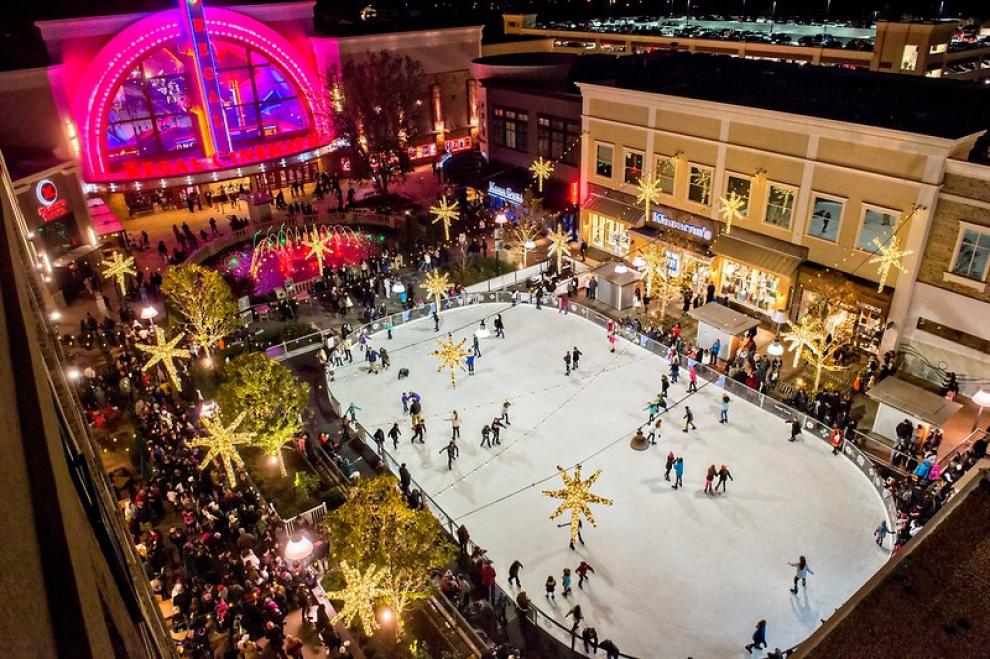 Simulating the Senses
Even for completely indoor environments, there are many ways the outdoors can be brought inside to cater to consumers new found appreciation of nature. This can be accomplished by:
Adding sound machines, greenery, and natural materials to a space, whether it is part of a shopping, living, or working environment
Creating environments that have greater access to natural light or easy access to the outdoors via doors and functional windows
Prioritizing WELL-Certified environments to build more sustainable spaces that promote overall health and wellbeing
Overall, consumer behaviors prove that outdoor spaces are worth the investment. Whether it's incorporating amenities and resources to make outdoor activities more assessible, creating flexible spaces that can easily be transformed for seasonal outdoor use, or adding outdoor flair inside, give consumers what they want and help them better connect with the great outdoors.