Like many right now, I am following my city's orders to stay at home, and I've miraculously found no shortage of mini-projects to keep busy. Repaint the bathroom? Check. New plants and rugs in the living room? On it. Reorganize the linen closet? Done… twice.
Maybe this is the natural impulse of a designer stuck in one place, or just a reach for easy distractions. But when I think about the strange circumstances we are all facing, I realize there's a greater issue at play: control.
When we feel powerless against something greater than us, a little control over one's immediate environment can bring peace of mind. Even if it's just adding a new succulent to the kitchen windowsill.
As a workplace designer – and an office worker myself – I wonder what employees will expect and demand of their workspace once this crisis subsides. It's no longer a question of whether, but how, offices must evolve as a result. Open planning is under scrutiny, and infection control is a newly urgent issue no longer limited to healthcare facilities. And as we've seen in the past, major crises can create new norms out of old.
Designers can start asking some important questions now. What can our profession do to give workers a greater sense of control in their workspace after we emerge from this turbulent time?
The last ten years have made a promising start. A more mobile workforce and greater flexibility in work schedules has changed office design from the inside out. We should continue to explore how we can push and develop current strategies to support the concept of personal agency – and by extension, peace of mind – at work.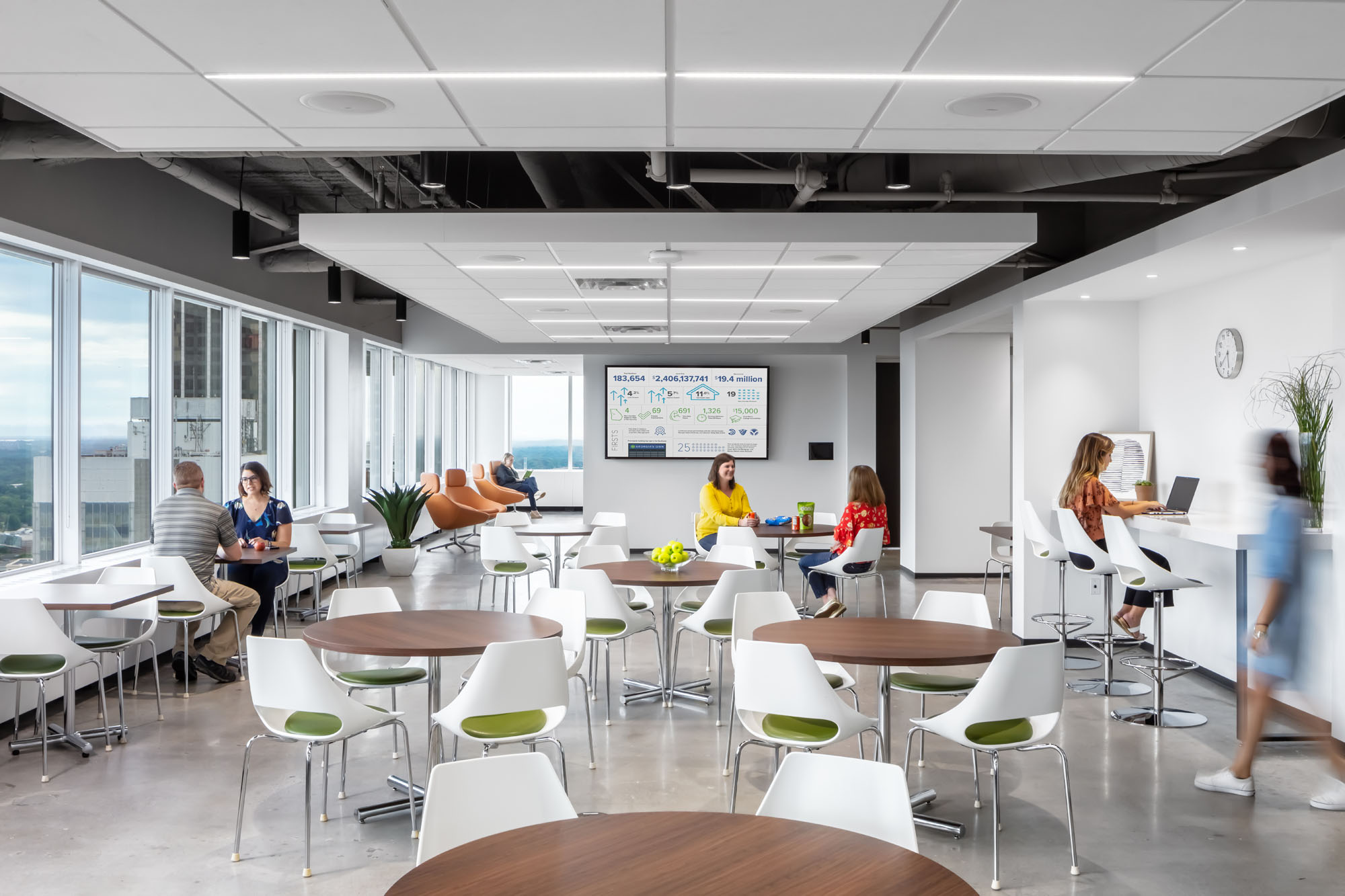 Some of these include:
WELL Strategies and Comfort
Broader adoption of WELL design strategies is making the office a greener, healthier place to be all day. With its focus on individual thermal and lighting controls as well as overall air quality, WELL criteria can also give workers a greater sense of comfort and confidence within their personal space.
Activity-Based Work Settings
Floor plans with unassigned seating and/or a variety of space choices offer employees the flexibility to move around as needs change throughout the day. They are also naturally supportive of employees who split their work time between the office and home, which we may see in greater numbers post-COVID crisis.
Hygiene Control
Especially in free address environments where desks are shared, hygiene will receive sharper focus. Hygiene has always factored into office design, but we can start thinking now about how to expand, improve, and include all employees in cleaning strategies, such as setting up a frequency protocol for cleaning shared spaces with high turnover throughout the day.
Focus on Mental Health
Well-being has become equally as important as physical wellness in office design. In a post-crisis era, designers can explore further measures that will support positive mental states and a feeling of control, from increasing the amount of simple micro-changes employees can make within their space, to including yoga/meditation rooms and other relaxing amenities.
We know infection control in the workplace will be getting more attention in the coming months. But let's also remember how important a sense of personal agency is to feeling healthy, safe, and content at work. Pursuing design that speaks to both physical and mental health will help us overcome the present challenges we face and be better prepared for the next emergency in the future.
---
To stay updated on how NELSON Worldwide is working from home and showing up for you, check out our latest content.
COVID-19
Creative Fuel
Insight
Workplace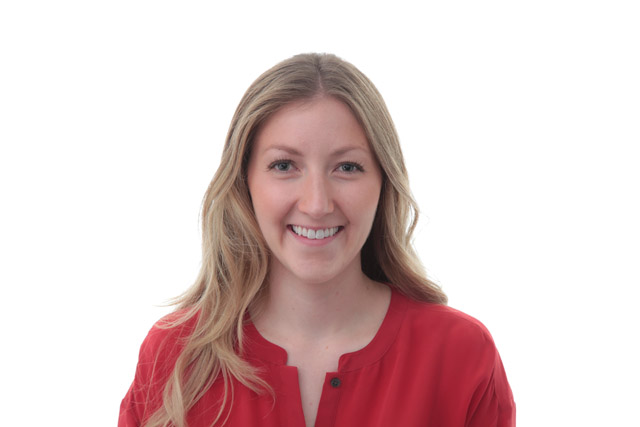 Kristin Cerutti, Design Leader
With more than a decade of experience in interior design, Kristin serves as a senior designer on a wide variety of projects across NELSON Worldwide's workplace practice. She is NCIDQ, LEED AP ID+C, and WELL AP certified and knowledgeable in amenity and legal workplace design. Based out of NELSON's Chicago office, Kristin recently lead the design for Corix Group of Companies' downtown headquarters, The American Library Association's headquarters, Husch Blackwell's law offices across much of their portfolio, and 110 N Wacker building amenity spaces.