Evolving Workforce Expectations: Activating Environments for the Return to the Office
By: NELSON Worldwide
NELSON Worldwide's Evolving Workforce Expectations study explores employees' sentiments about returning to the office, and the impact COVID-19 has had on work environments and employee engagement. As part of our Evolving Workforce Expectations blog series, we're taking a closer look at each of the key themes that stemmed from our research: communicate, activate, control, and support. Follow along to learn more about each theme and how your brand can pull off a successful re-entry strategy.
As today's workforce evolves amid the current global pandemic, we predict the role of the physical office will do the same. Leveraging data from our recent study, we've identified three themes that will redefine workplace environments of today and the future. Examining this idea from macro to micro level, these themes start by looking at overall real estate strategy, new roles, and finally, dynamic design solutions that can help get employees excited to return to the office. Below, we're taking a deep dive into each of these themes and exploring how to activate them in the workplace:

Portfolio Strategy
As many businesses reevaluate their real estate portfolio, there are many strategies employers and developers must consider to adjust to new working styles and health and wellness concerns. Actions include:
Consider the location of an office and understanding the value in urban vs. suburban, the access to transportation and parking, the connection to the brand, and geographical opportunities that are available.
Reevaluate real estate usage while considering new opportunities for consumers/users to interact with the space. For example, is the current space client facing? Is there optimal collaboration space? Is there enough back-of-house space?
Put people at the center of the decision. If a new location or space can't recruit and retain top talent or loyal customers is it worth it? On the other hand, have new consumer/employee behaviors impacted how a current space/location will be used?
Don't double the footprint if you don't have to. When assessing real estate, it is more important than ever to question the amount of space or the model needed to support staff and business while keeping flexibility and capital planning in mind.
45% of respondents listed "location and neighborhood of office" as the aspect that they most appreciated about their company's physical workplace.
Redefined Role
As companies start to plan their re-entry, brands and businesses must understand their unique priority of functions to better redefine their space. In most organizations, there are various teams that perform different tasks and use different space types for work. From research-based roles, to client facing roles, the purpose of each space must be redefined. There are various roles and activities that should be considered along the way:
Customer-Facing Role: As COVID-19 restrictions ease, more people are open to in-person meetings. In many cases, there are employees that will opt to utilize the office for customer-facing meetings rather than virtual meetings.
Dependent Workers: Fostering a safe and engaging environment for employees that must be onsite (i.e. R&D, IT, etc.) should not be forgotten, especially as other employees are introduced to the space.
Cultural Immersion Opportunities: A strong culture is crucial for any business, so for employees that are opening to in-person interactions, the office environment should become a touchpoint of your brand/culture for existing employees and new employees to connect (safely, of course).
54% of respondents selected "a sense of teamwork and sociability" as the thing they miss the most about being in the office.
Dynamic Design
If so few employees want to come in the office, how can you utilize design to get employees excited about the office again? By using human-centric design solutions to support the workforce today and the future, organizations can create environments that not only provide safety, but drive and support innovation. This approach may include:
Developing dynamic space types that can be a COVID-safe hub for brand/culture events or a space for hosting formal, client-based meetings.
Taking inspiration from other industries to create fluid environments that provide more convenience-based amenities or micro-experiences (i.e. in-house food concepts, outdoor experiences).
Presenting a partnership model by tapping into co-working spaces or even a hotel brand that has empty private suites for employees to use as a Zoom studio or podcast suite.
Only 7% of US workers want to return to work in their offices 5 days a week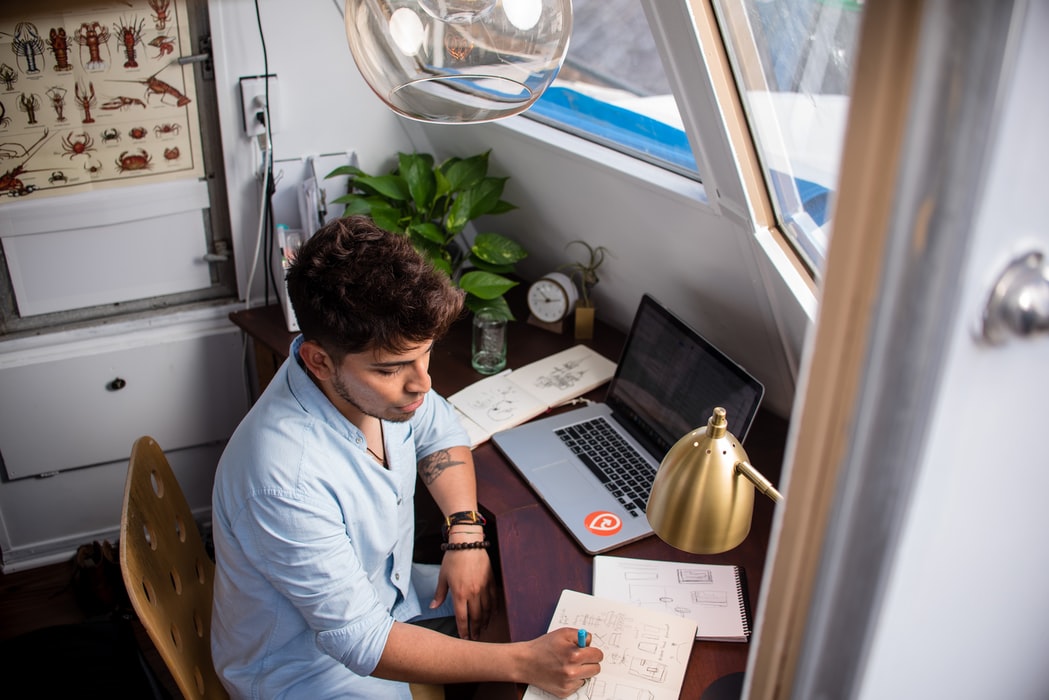 Return to Work Survey
Evolving Workforce Expectations
Learn more about NELSON Worldwide's proprietary research study on emerging employee expectations to better determine the impact COVID-19 has had on work environments and employee engagement. We uncover insights that will help drive your re-entry strategy and provide support and context for future decisions.