NELSON's own Scott Hierlinger, VP of Interior Design and Managing Principal, discusses the evolution of at home work desks with Entrepreneur Magazine. Read the full article here.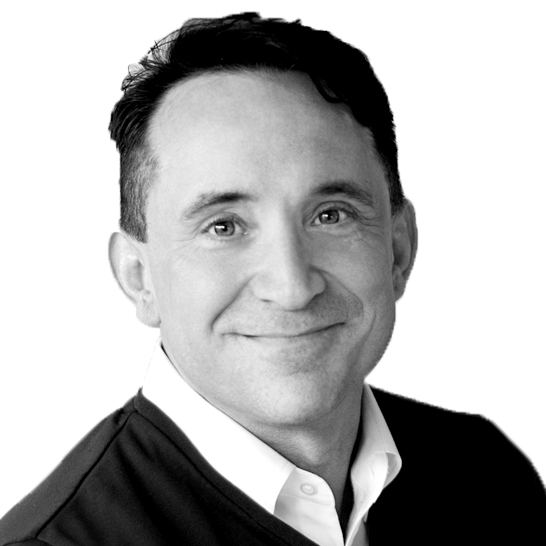 Scott Hierlinger, Vice President - Interior Design, Managing Principal
With more than 25 years of experience in interior design and leading numerous workplace and building repositioning projects, Scott Hierlinger is an expert in corporate interiors and amenity design. His comprehensive background allows him to provide creative and integrated services to clients in various industries including finance, law, non-profit, and more. At NELSON Worldwide, Scott oversees regional and national longstanding partnerships and offers strategic insight to his cross-functional teams.