Edeka Zurheide: The Next Level Supermarket
By: Creative Fuel
EDEKA Zurheide, a 100,000-SF store, family-owned supermarket with amazing experiences throughout is taking the traditional supermarket to new heights. Through a variety of food and service activations, the store is bringing many of the trends we are seeing in grocery and food retail to the floor. While in Dusseldorf for EuroShop 2020, we toured the supermarket in amazement. Keep reading for an exclusive look inside!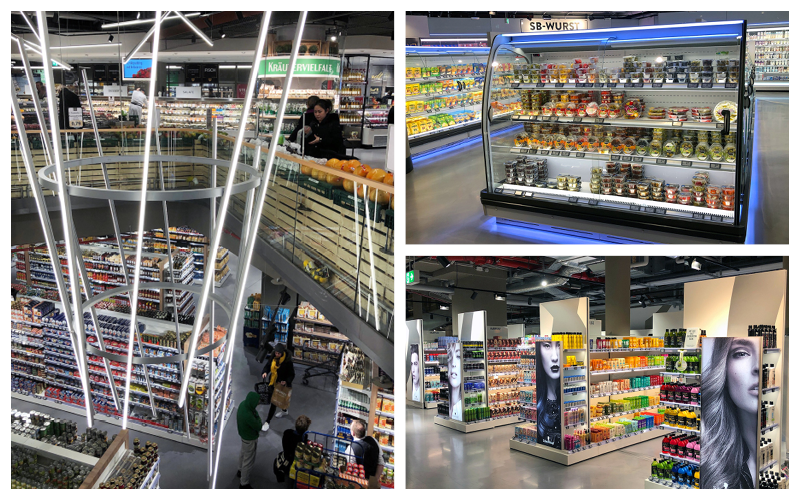 Opening in 2018, EDEKA has proven itself to be a great example of a flagship store. Stretching over two floors, thousands of products are perfectly organized and displayed creating a space that turns grocery shopping into a culinary adventure that encourages discovery of new food and lifestyle goods. From freshly made pasta to a live growing lab, EDEKA has something to offer for every aspect of life or everyone in the family. In addition to being a supercharged supermarket, the store doubles as a restaurant, culinary events venue, and even a full-blown food festival.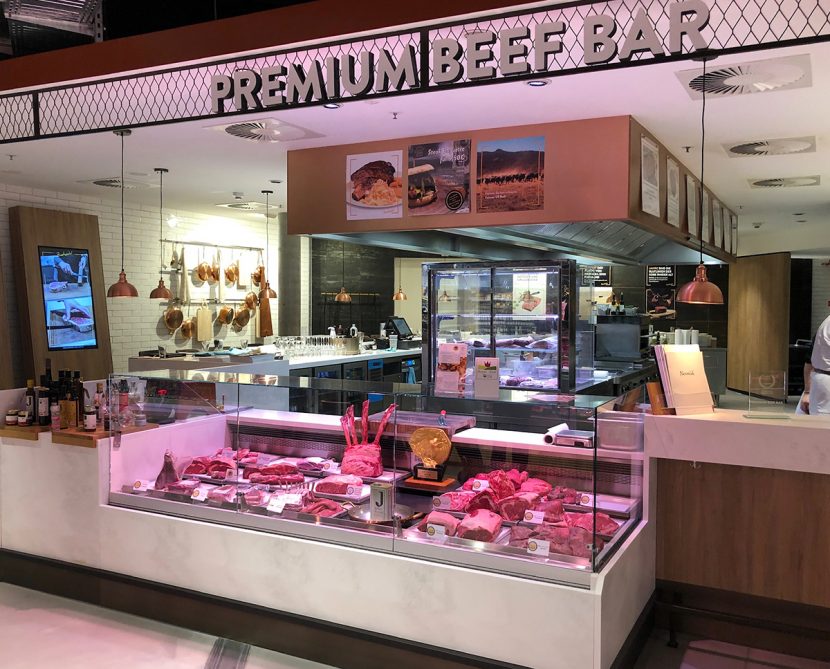 We could spend hours exploring EDEKA. We were not only mesmerized by the variety of products available but impressed by the level of sophistication and elevation that was taken into consideration for its design. Displaying a certain level of hyper-organization, colorful mountains of produce followed by aisles of *sparkling* refrigerator systems and a full stock of home/beauty/lifestyle supplies can be found here. Each area of the store is more exciting than the last making shopping at EDEKA a thrill for someone whether they enjoy grocery shopping or not.
A few of our favorite experiences found inside the store were the Smoothie Bar, Mozzarella Bar, and Dry-Cleaning Drop-Off station. We loved seeing these everyday services brought together in a unique environment making this supermarket a one-stop-shop for all your food and home needs.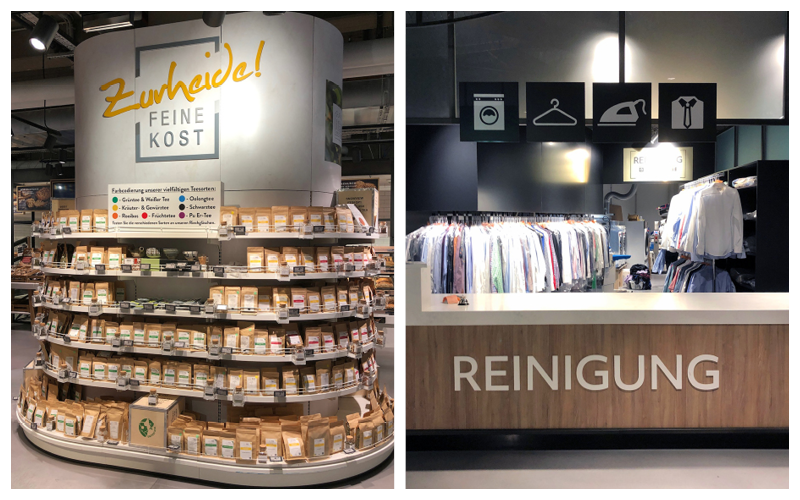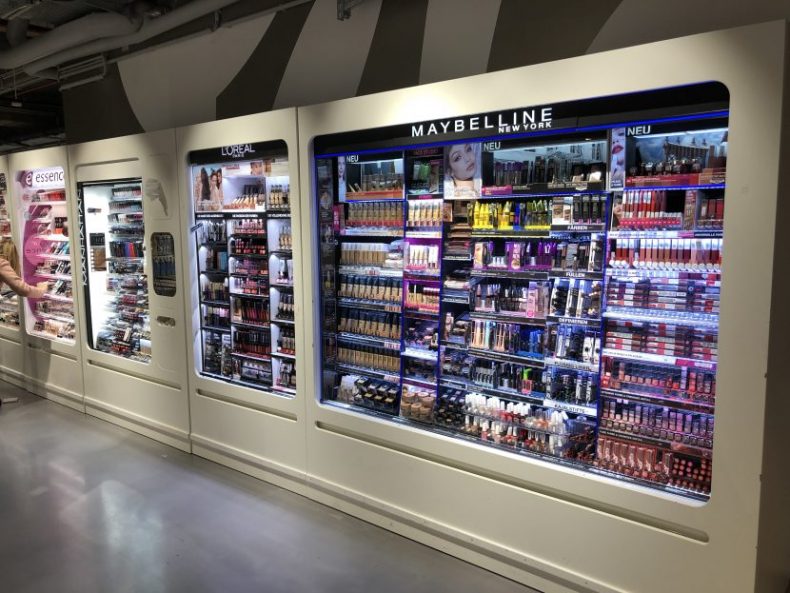 Curious to see what else we explored while at EuroShop 2020? Click here  for key takeaways and more coverage!