The Assemblage = Hotel + Co-working
By: Creative Fuel
During our recent trip to New York for the BDNY and HX conferences, our team decided to try out the latest trend in industry blending … a co-working space that offers hotel accommodations. The Assemblage which opened its first location in New York's upscale NoMad neighborhood in March of 2018, with a second location in the Financial District in April, provides its members with custom-designed flexible and dedication co-working spaces to support not only creativity, but well-being.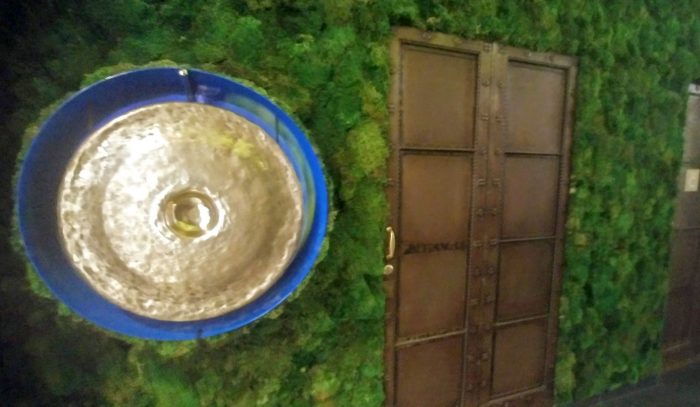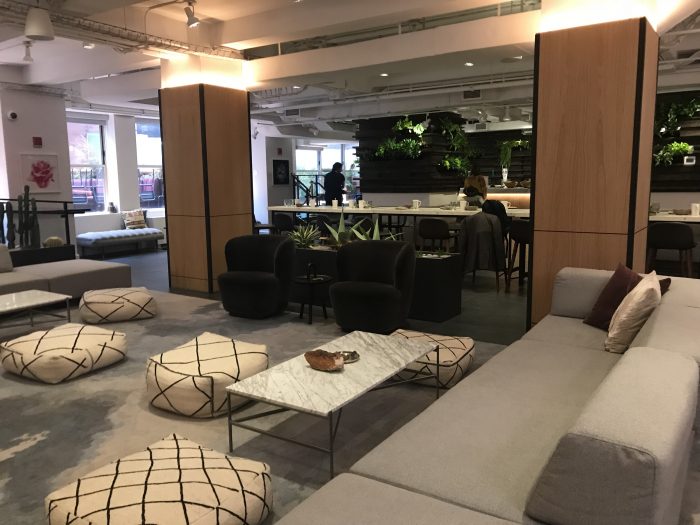 Memberships at the co-working space start at $200 for individuals (approximately a night's stay in a room) and run up to $6,500 for companies that want to rent the space. What differentiates The Assemblage is their focus on what they call a "higher mind". They provide their members with not only flexible space to work, but programming with a focus on wellness including yoga, meditation, sound breath work classes, tea ceremonies and more. This theme permeates not only the hotel rooms but their food and beverage offering. The Plant Cafe follows the Ayurvedic diet, offering primarily whole or minimally processed foods and practice mindful eating rituals. And be forewarned guests will not find any alcohol in John Street's Nymphaea Elixir Bar. The apartment style rooms are larger than the traditional NYC average and feature kitchenettes, ample seating, and plenty of "higher mind" decor … including live plants, crystals and feathers.
But even if you're not a spiritual person, The Assemblage is definitely worth a visit. The unique artwork (take the stairs to see even more), attention to detail, and eclectic design are reason enough to book a room at this innovative space. Just make sure to BYOB for your next visit.