Webinar: Using Inclusive Language and Design to Make the World A Better Place
By: Kristin Cerutti
NELSON teammate Kristin Cerutti was invited to the 2021 aSweatLife Summit to discuss the way offices and shared spaces can be designed to meet the needs of those across the spectrum of neurodiversity.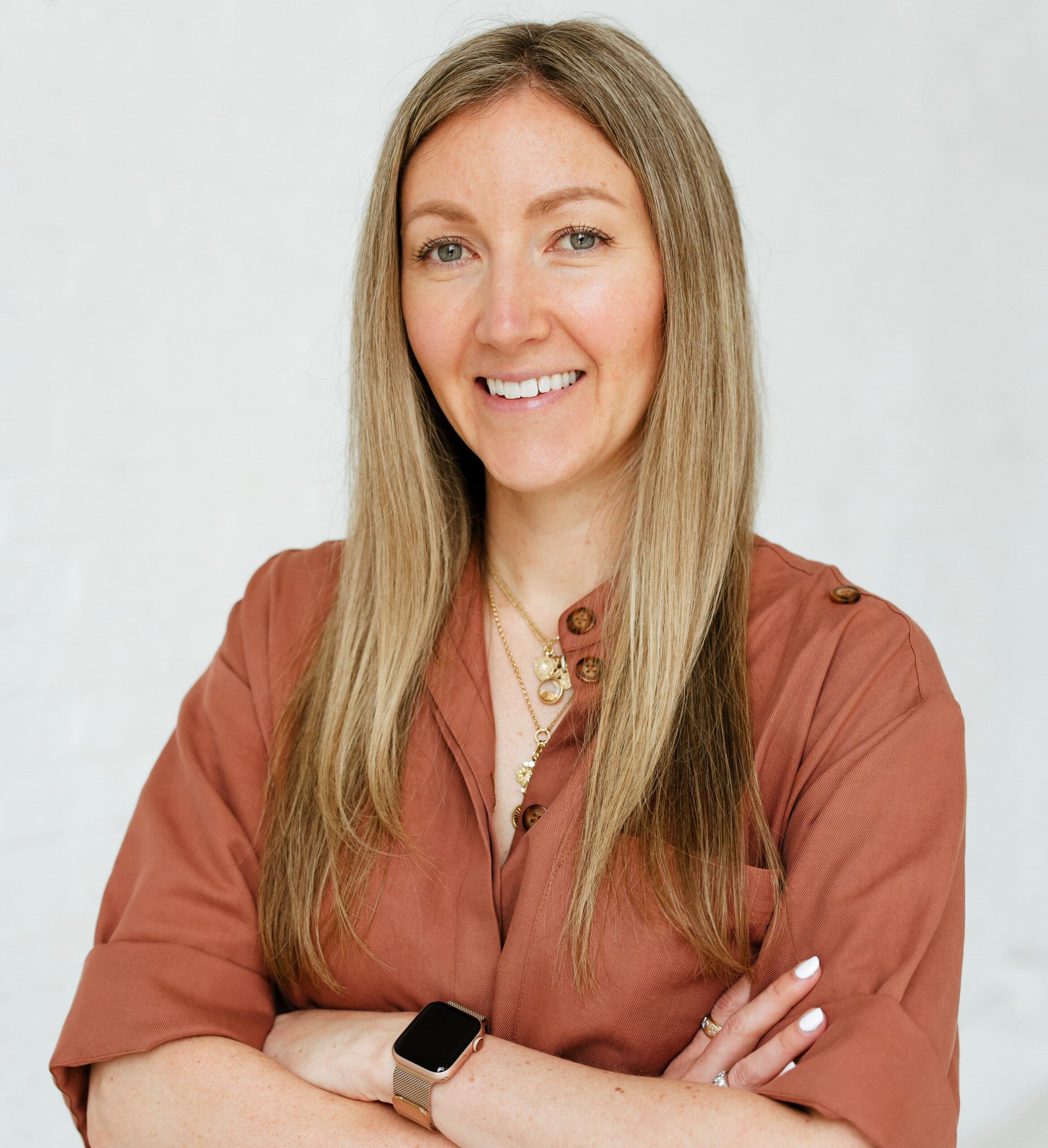 Kristin Cerutti, Regional Design Leader
Kristin is a licensed, commercial interior designer with 18 years of experience leading the design effort on everything from corporate office headquarters and building repositioning projects to salons and fitness centers across the country. As a design and thought leader with NELSON Worldwide, Kristin focuses on designing spaces for all, is part of the DEI Council, and co-leads the Legal Workplace Practice. Making other people's lives better is what drives her, and her passions lie with being an adviser to and advocate for others. She says, "When we design for those who need us most, it benefits everyone in the process." Outside of work, Kristin can be found volunteering for the Cystic Fibrosis Foundation, spending time in nature, visiting the newest vegan restaurants, and traveling the world: she's been to all seven continents.