Top 10 Takeaways from the GDSS
By: Creative Fuel
With the theme of "The Power of Luxury Redefined", this year's Global Department Store Summit in London covered many topics that are impacting both the department store sector and luxury category – but also the retail industry in general. Here are my Top 10 List of key takeaways from the two-day event.
1. Placemaking
Much focus has been paid to the challenges faced by department stores. What's often forgotten is the unique placemaking role department stores play and what a valuable asset it is. By bringing together a broad range of people; locals and tourist of different genders, ages and demographics; department stores hold a unique and enviable place in the social and business fabric. Department stores future relevance will in many ways be shaped by how this unique asset is leveraged.
2. Play
Growing out of the modern consumers expectation of product experimentation and exploration the landscape of the department store beauty department is evolving. What was once primarily a landscape of global mega brands, the cosmetic department is now making room for experiential multi brand "Workshop" play areas, allowing consumer to explore and make educated choices on their own terms.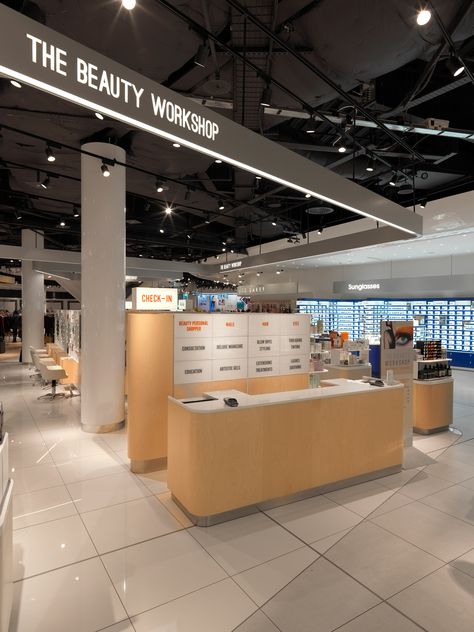 3. Transparency
Technology has dramatically changed the balance of power between consumers and brands. Empowered with near limitless access to information, consumers expect brands to not only treat them as equals but to embrace this new relationship and lead with transparency. Brands that show they have nothing to hide are rewarded with devout and evangelical customers.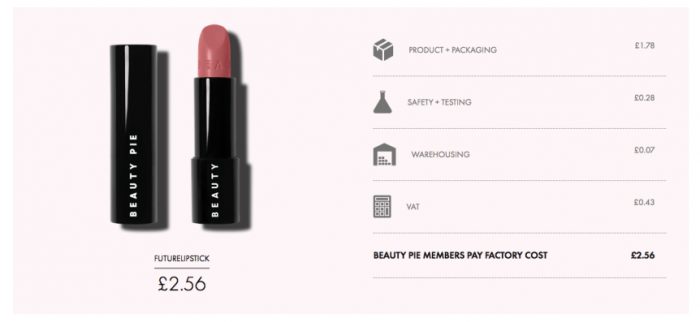 4. Honesty
Refreshingly it seems consumers don't expect perfection but they do expect honesty. Smart and confident retailers are learning to give their customers the benefit of the doubt, taking to heart that their customers understand that everyone screws up sometimes and that ultimately you are judged by your honest and how you respond to adversity.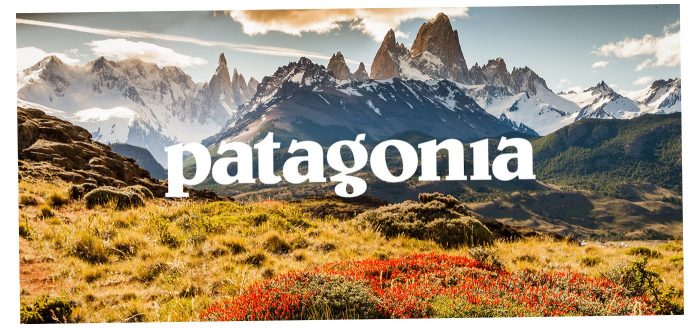 5. Values
We are shifting from the age of "authenticity" to the age of ethics where brand values are often more important to consumers then storied brand histories. Sophisticated consumers are often voting with their money and in doing so are looking for brands that they align with, culturally and ethically, whether the brand is 1 or a 100 years old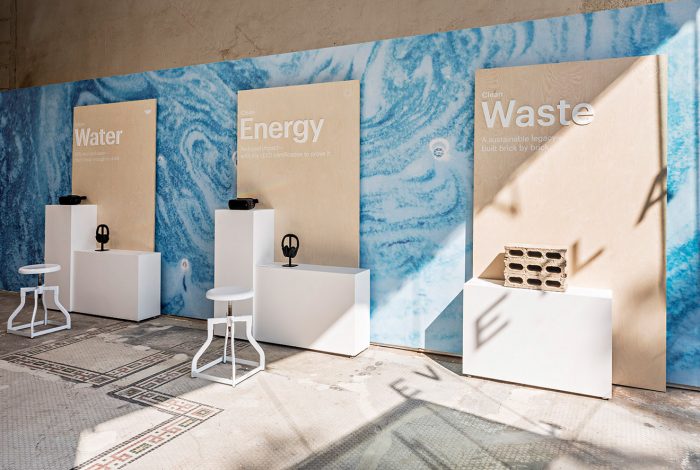 6. Voice
An authoritative voice is key in today's retail, often replacing depth of selection and even cost as the most important retailer attribute. Generalist retailers don't excite or sway today's consumer, you better have a strong POV to win over the autodidactic consumers of today.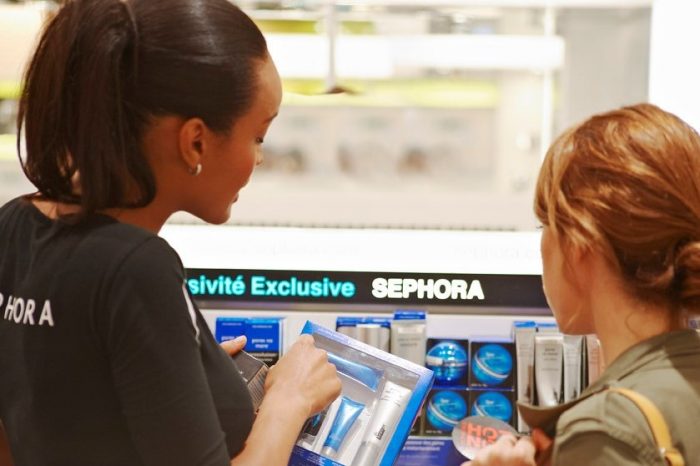 7. Focus
With Amazon pretty much covering the "everything for everyone" category, small brands with very limited SKU's and narrow category focus are hitting their stride in this age of retail extremes. From mascara to mattresses, new brands are showing their expertise by celebrating their narrow deep product focus and expertise.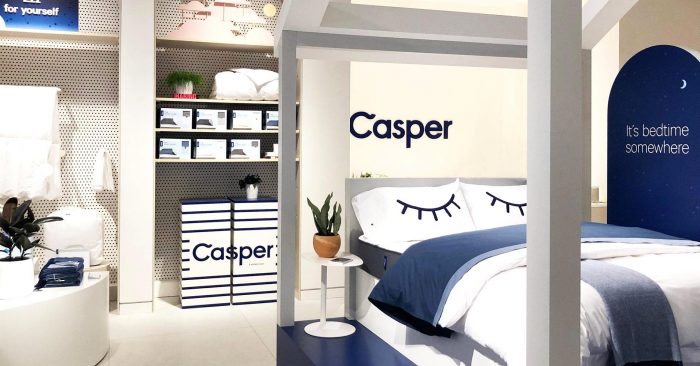 8. Luxury Online
Once an anathema and now commonplace, online luxury retail has forever changed who can purchase luxury goods. Dramatically broadening the once exclusive customer base by no longer limiting it to only those with access to big cities and airports, luxury goods are now a click away every day of the year.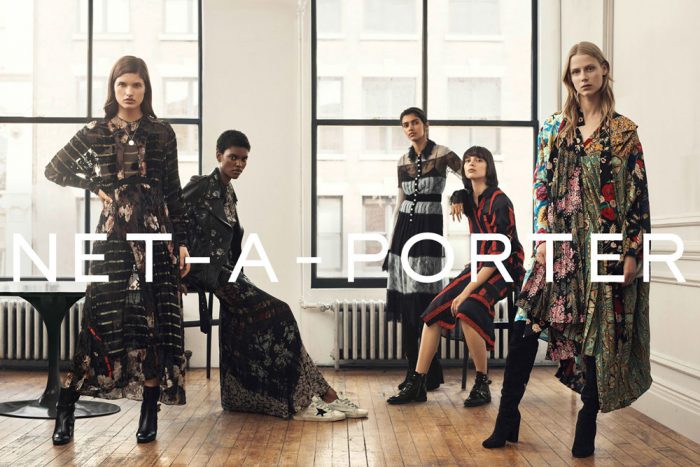 9. Sustainable Luxury
From exotic animal skins to sumptuous packaging, luxury has traditionally celebrated rarity and excessiveness as key aspects of its value and allure. However, with the growing buying power of more ecologically concerned consumer, luxury is being seen by some through a different lens. For this consumer, "sustainable", "innovative" and "service" are the new "rare", "extravagant" and "exclusive". Luxury is relative to the values of consumers, when values shift, so must luxury.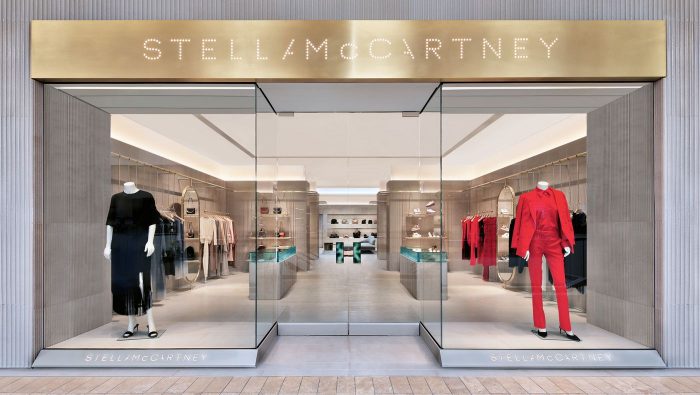 10. Omnichannel Actually Works
The numbers are coming in and are showing that when retailers can create a compelling bundle of on and offline services, consumers reward them. Most notably, the boost in sales that BOPIS (buy online pick up in store) delivers instore, offsets the high return rate of pure online sales. Shifting the typical avg online net sales of 77%, to an omni channel avg net sales of 103%, as consumers are enticed to buy more when they are actually in a store.