As the built environment continues to rapidly evolve, responding to both market and generational demands, the design and architecture profession have reached a crossroads. Creating static, one-use destinations – meaning those singular residential buildings, retail malls, or office parks – is no longer a sustainable solution. The shifting demand is for more flexible, dynamic, market responsive, and experience-driven environments, those spaces that provide a foundation for multiple functionalities and add undeniable long-term value to a community. Consumer expectations have evolved from simple, large-scale buildings with one ideology, to a more authentic and meaningful revitalization, adaptive reuse, and repositioning of buildings, spaces, and experiences. Read more here.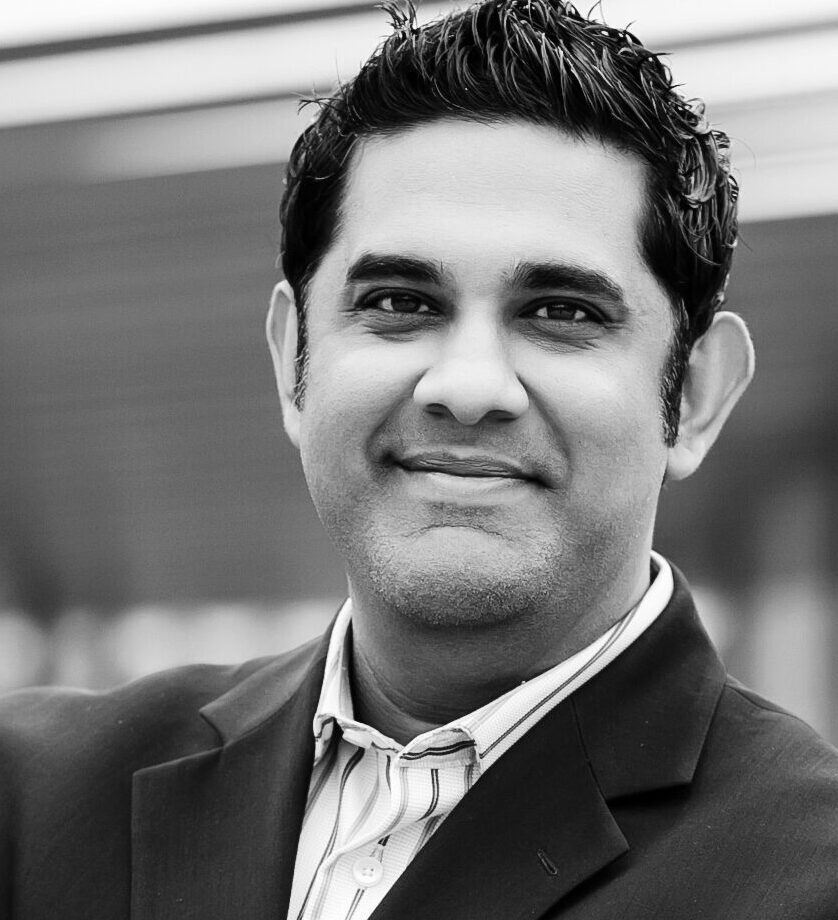 Haril Pandya, FAIA LEED AP Sr. VP/Managing Director, Boston National Practice Leader, Asset Strategy
Haril serves as Senior Vice President of NELSON Worldwide's Boston office. A multi-disciplinary and award-winning national architectural firm, NELSON has over 700 employees and 20 offices in key markets throughout the country. As the National Design Leader for Architecture and a National Practice Leader, Haril thrives on partnering with clients (building owners, developers, brokers, and tenants) providing INSIGHT, EXPERTISE, and DESIGN EXCELLENCE in Building Repositioning/Adaptive Re-Use/Highest and Best use, Value Add, Mixed-Use High/Mid/Low Rise, Residential, Office, Lab/Life Science, Workplace, Retail, Hospitality, Office, Urban/Master Planning and Branding Strategies on a local, regional, and national scale.