Reimagining A More Flexible Future For The Built Environment
By: Haril Pandya
As the built environment continues to rapidly evolve, responding to both market and generational demands, the design and architecture profession have reached a crossroads. Creating static, one-use destinations – meaning those singular residential buildings, retail malls, or office parks – is no longer a sustainable solution. The shifting demand is for more flexible, dynamic, market responsive, and experience-driven environments, those spaces that provide a foundation for multiple functionalities and add undeniable long-term value to a community. Consumer expectations have evolved from simple, large-scale buildings with one ideology, to a more authentic and meaningful revitalization, adaptive reuse, and repositioning of buildings, spaces, and experiences. Read more here.
Asset Strategy
COVID-19 Press
Healthcare
Industrial
Mixed-Use
Press
Retail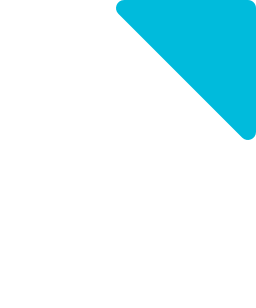 Haril Pandya, FAIA LEED AP Sr. VP/Managing Director, Boston National Practice Leader, Asset Strategy
Haril A. Pandya, FAIA LEED AP is the senior vice president and managing director for NELSON Worldwide's Boston office.