Connecting with our Communities
By: NELSON Worldwide
How to lend a hand while staying home
Are you feeling overwhelmed during this time of uncertainty? Are you wondering how you can give back while remaining socially distant? Here are five ways you can help from home during COVID-19:
Leading by example: What we're doing to support our communities
NELSON Worldwide teammates from across the country are doing their part to make a difference. From donating blood, to sewing protective masks, we are making a positive impact in our communities and encourage everyone to do the same.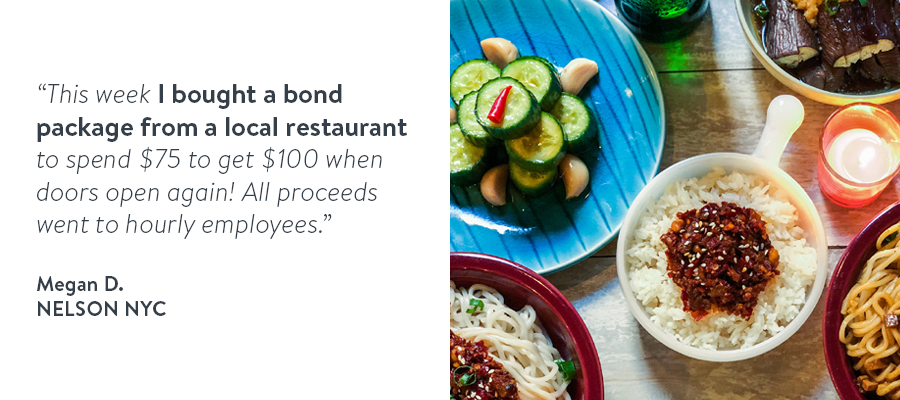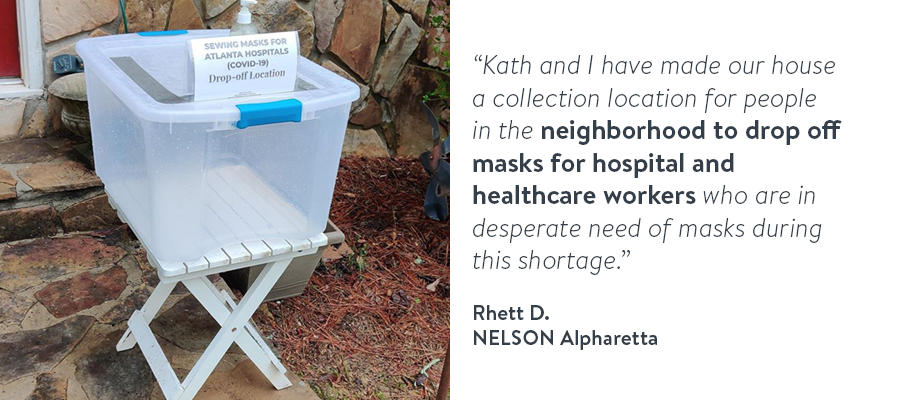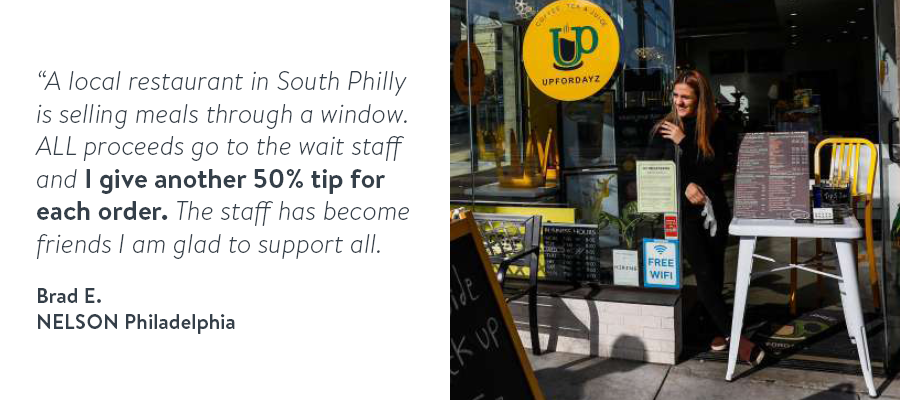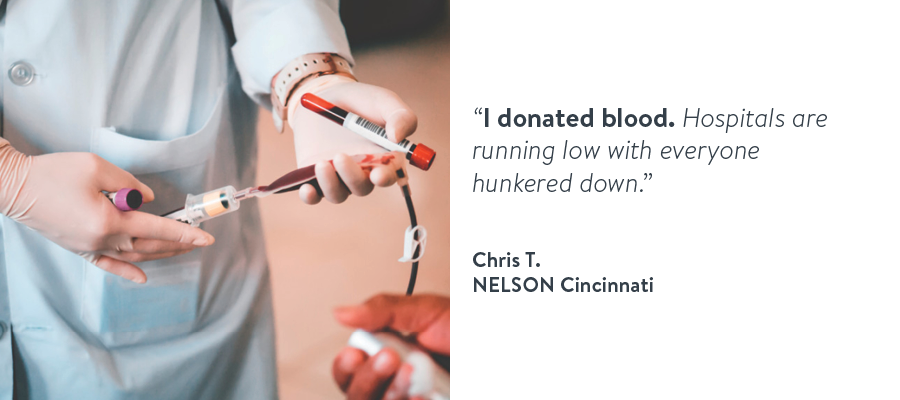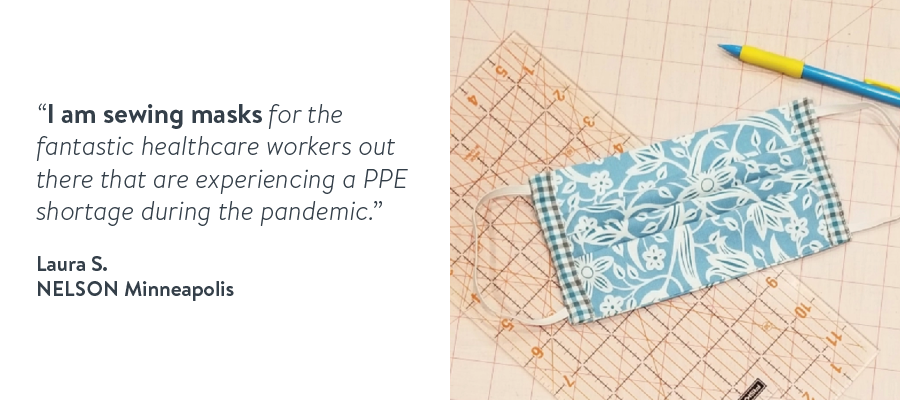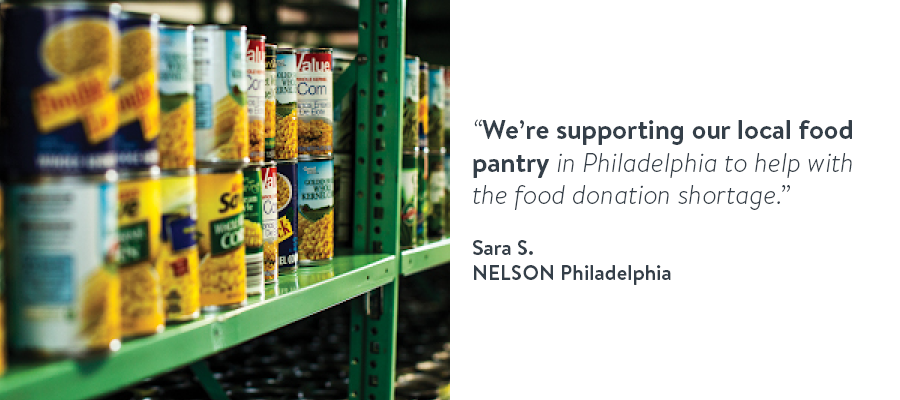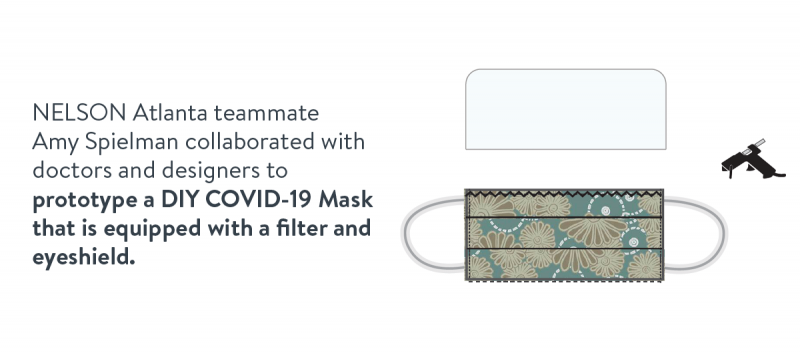 ---
To stay updated on how NELSON Worldwide is working from home and showing up for you, check out our latest content.