Clearer Approach to Accessibility Surveys
By: Robert Ausdenmoore
Retailers saw a continuation in the rise of ADA Title III lawsuits during 2018 and 2019, with states like California, New York, and Florida remaining especially targeted. Remediating accessibility issues requires as much effort to identify the problem as it does partnership to resolve it.
DOWNLOAD PUBLICATION
Clearer Approach to Accessibility Surveys
Download PDF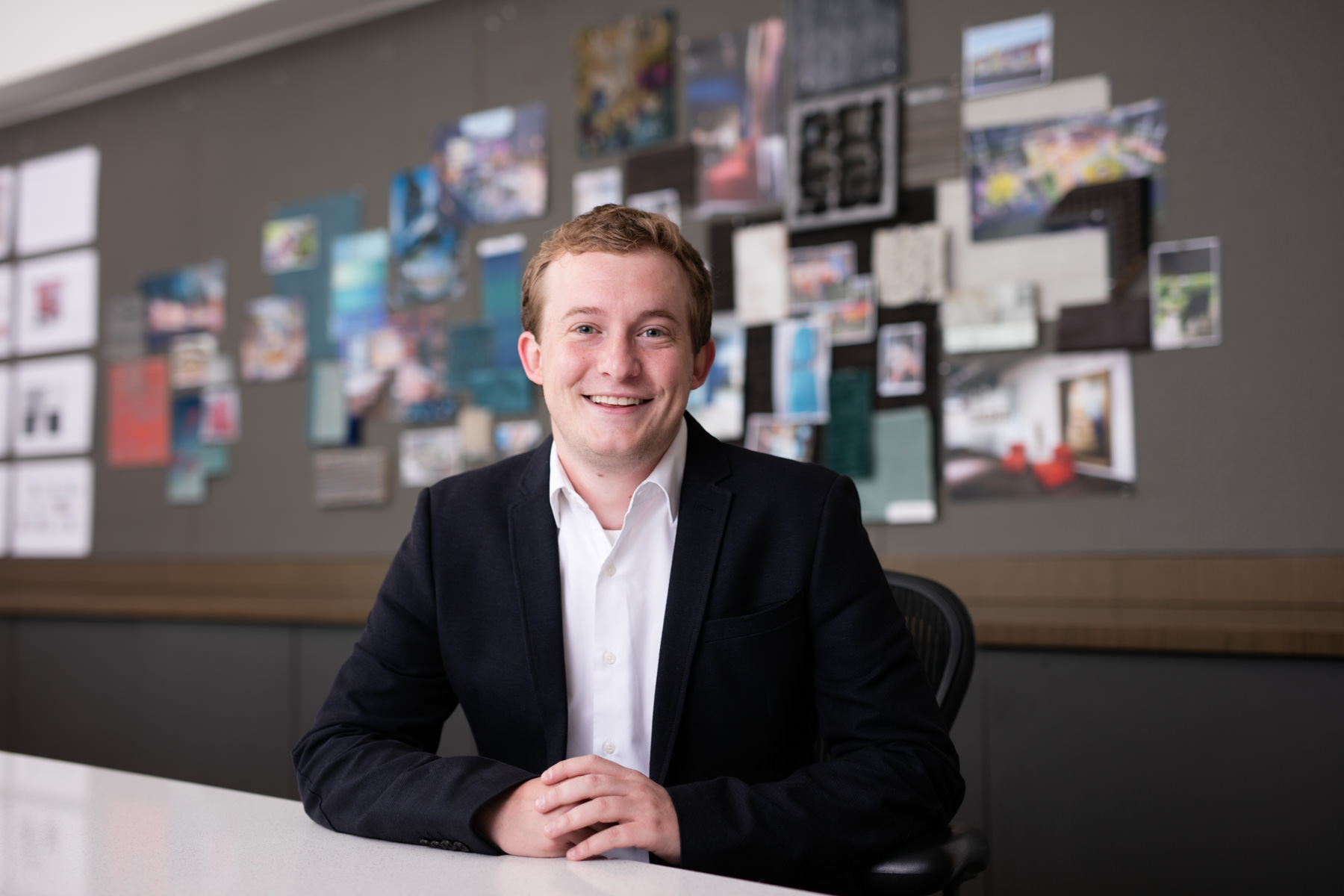 Robert Ausdenmoore, Director, Business Development
Robert Ausdenmoore is the director of business development and national client development leader within NELSON Worldwide's architectural implementation and global solutions practices. He has been with the firm since 2015 and is responsible for leading new and organic business development opportunities – from their initial qualification to the development of our recommended approach. This includes a specialized focus on A&E programs with scalable, multi-site implications. Robert graduated from Ohio University's EW Scripps School of Journalism with a degree in advertising management. Prior to NELSON, Robert held a similar role within Interbrand's retail center of excellence for nearly six years, managing projects that ranged from retail design to shopper insights, to implementation.