Work Design Magazine: Bid the Office Adieu and Say Hello to the Innovator's Guild
By: Nicole Zack
Even before COVID-19, advancements in technology, and the rise in popularity of coworking concepts, the traditional office was long overdue for a rebrand. The global pandemic has accelerated the office renaissance in a way we never thought possible. The typical, nine to five workday is slowly evolving, tech giants are extending their work-from-home policies into 2022 and beyond, and business leaders are rethinking their long-term leases across their portfolios.
Read the full article on WorkDesign Magazine.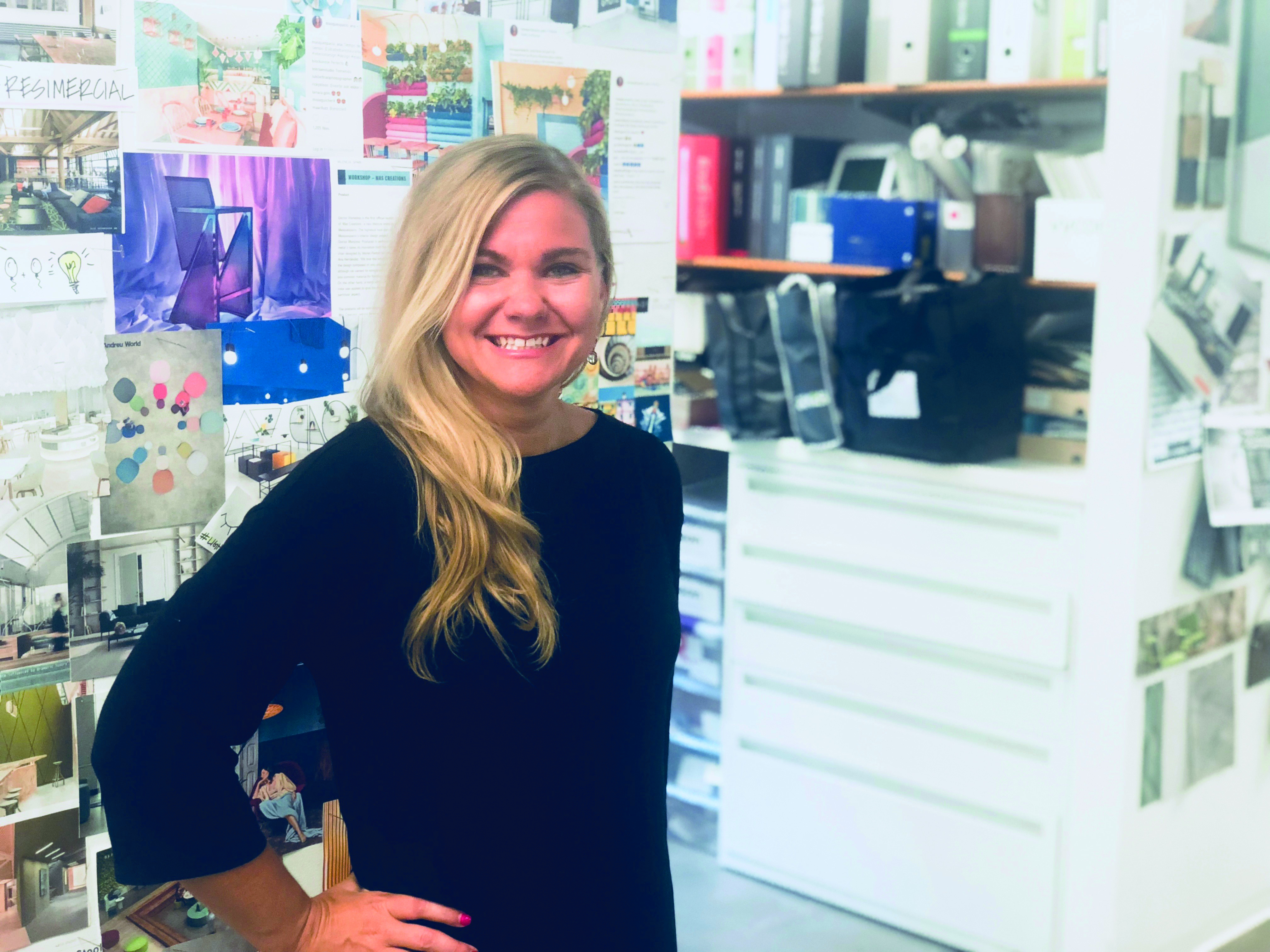 Nicole Zack, Senior Designer
Nicole Zack is a skilled interior designer with a decade of experience in design, architecture, and urban planning. Based out of NELSON's Chicago office, Nicole has worked on a wide range of projects across the workplace practice including Ferrara Candy Company's downtown Chicago headquarters located in the city's historic Old Post Office. Nicole is AIA and NCARB certified, and a LEED Green Associate. She is seasoned in traditional corporate office design and tech office spaces.