A Feature on FOOD
By: Creative Fuel
In a recent trip Mexico City (a fantastic city that is greatly under-rated), I took some time to check out a few retailers and food experiences suggested by friends and others in the industry.
From grocery retailers to mass merchants and specialty restaurants, it is evident that Mexico City delivers on some of the macro trends we all see taking over the world of food. As consumers seek more unique flavors and tastes, experiencing new foods not only takes place in dining/restaurants but in-store. Even beyond tastings, new food experiences stretch into visual merchandising, creating the unique food environments today's shoppers crave.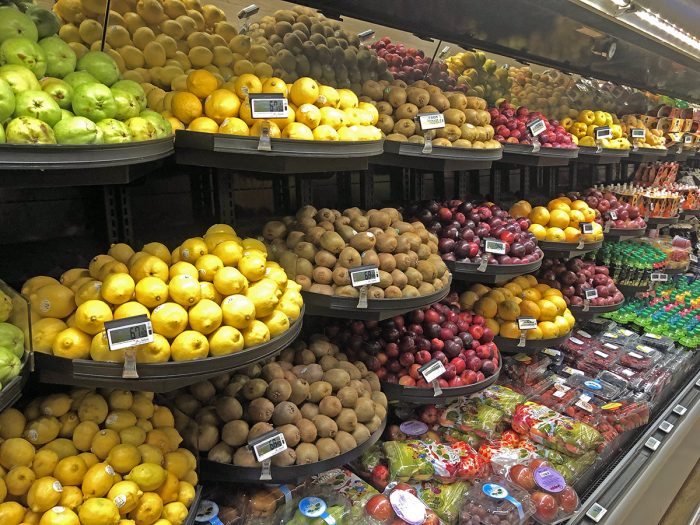 One grocery store in Mexico City, Chedraui Selecto, does a fantastic job of elevating their fresh produce and food experiences. In this store, the food is hero and they have gone the extra mile to leverage the product's color and shape to create food displays the resemble a work of art. Walking through the store's produce department was colorful, interesting, and beautiful engaging the eye and appetite.
The Seafood, Meat, and Cheese also were experiential, incorporating unique lighting, fixtures, merchandising of the product and digital graphics to create the ultimate food and grocery experience.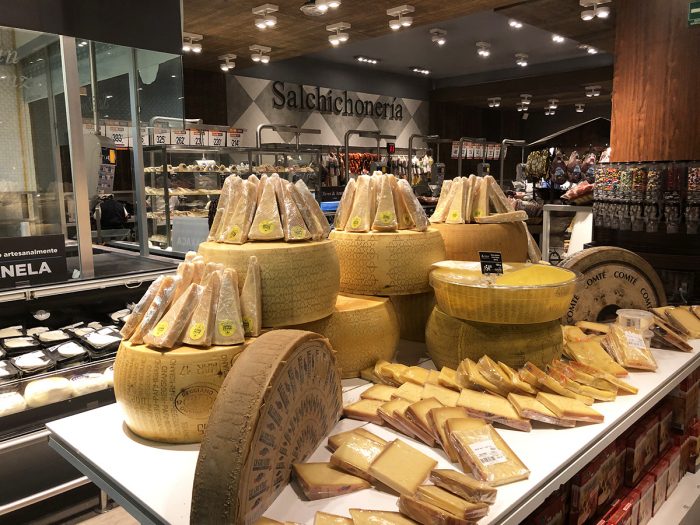 What I really loved about Chedraui was the Gourmet, ready-to-order experience. This specific in-store experience tapped into the growing trend of captivating shoppers with dine-in or take-out services. Inside this store, lines are blurred between fast-casual and casual dining experienced inviting shoppers to grocery shop for their favorite brands and products in a new way. At Chedraui, you can stock up your kitchen for the week while snacking on dessert, enjoying fine wine and cheese, and trying fresh rolls of sushi.
It's great to see retailers across the globe creating these great experiences for people to enjoy. With endless food options, I could spend a lot of time in this store.