WEBINAR: Office Space 2021
The Anatomy of Design Changes to Maximize Wellness and Minimize Exposure in the Post-COVID World
Watch the webinar
Webinar: Office Space 2021
The Anatomy of Design Changes to Maximize Wellness and Minimize Exposure in the Post-COVID World
What Happened When One Firm's Best Laid Plans to Open in 2020 Met COVID
Watch our latest webinar as Husch Blackwell and NELSON Worldwide take an in-depth look at the transition back into the workplace. Discussing legal, design, and wellness considerations to better adapt your office for the future.

Meet the experts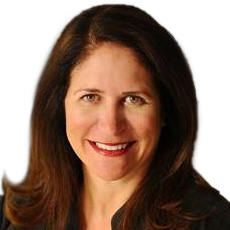 Barbara Riekse
Workplace Practice Leader
NELSON Worldwide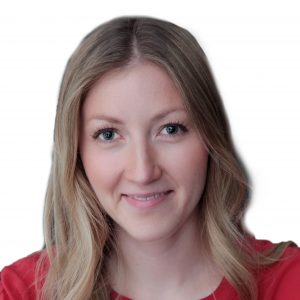 Kristin Cerutti
Senior Designer
NELSON Worldwide

Joshua Levy
Partner
Husch Blackwell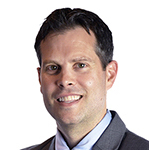 Eric Meier
Partner
Husch Blackwell
FEATURED THOUGHT
Work After Covid-19: Scalable Workplace Solutions
The COVID-19 pandemic has forced our society to accept a new normal, and these learned behaviors will cause a monumental shift in how we return to the workplace. A shift where every corporation must embrace a renewed sense of energy on creating environments that are safe, healthy, and inspiring to work in.
Download the report
The Evolving Legal Workplace
The COVID-19 pandemic continues to impact global business daily, and the legal sector is no exception. This typically conservative industry, no stranger to economic crises in recent decades, has once again been forced to adopt rapid changes to maintain business continuity. The challenges developing around physical space, client service, and employee safety at this time promise to reshape the legal workplace in both the near- and long-term.