Our partnership with Swivel enables us to offer enhanced 3-D visualization technology to help prospective clients explore and interact with commercial real estate virtually.
The platform offers best-in-class features such as design option toggles to showcase different build-out options and design schemes, which vary in price and aesthetic. Landlords and leasing managers can effectively showcase their spaces to a broad audience and easily collaborate online with customers to visualize what a space will look like after a build out.

Market Your Property Effectively

Create Interactive 3D Virtual Tours

Plan Layouts and Optimize Your Office

Lease Your Space Faster
beyond the status quo
Swivel virtual tours show users what a space will look like upon completion with several layout options to choose from, as well as fully-built-out suites in a virtual experience.
Increase traffic and engagement with enhanced marketing content
Shorten the time to lease and reduce vacancy costs
Avoid wasted CapEx with predefined finish-out options In this new, digital-first leasing environment, the combination of NELSON's design expertise and Swivel's best-in-class space visualization is helping us accelerate leasing timelines and improve long-term tenant satisfaction and retention.
Paul Gaines, Managing Director, Asset Management, Accesso
Optimized for CRE Marketing



Meet the team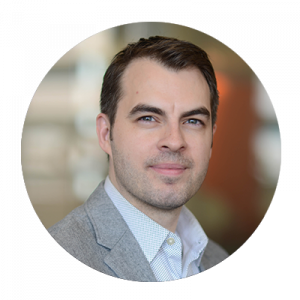 Matt Grynol
Senior Interior Designer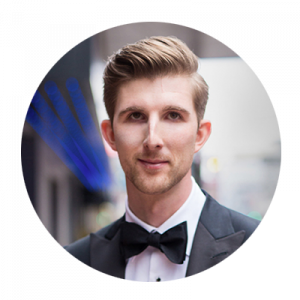 David Filak
National Visualization Leader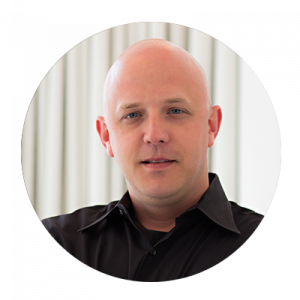 Dirk Myers
Team Leader Visualization