The 4th and final quarter of the year brings us an exciting bundle of trends that are changing the way we design spaces for retail, food, hospitality, and workspaces.
Here are the latest trends and must-see locations we found this quarter:
Brand Extensions
Brands that have typically been classified in a limited way or with a more singular focus are branching out to bring their brand experience to life in new and sometimes unexpected channels. Take for example Shinola and The Doghouse Hotel who are both lifestyle brands who have expanded into the hospitality space.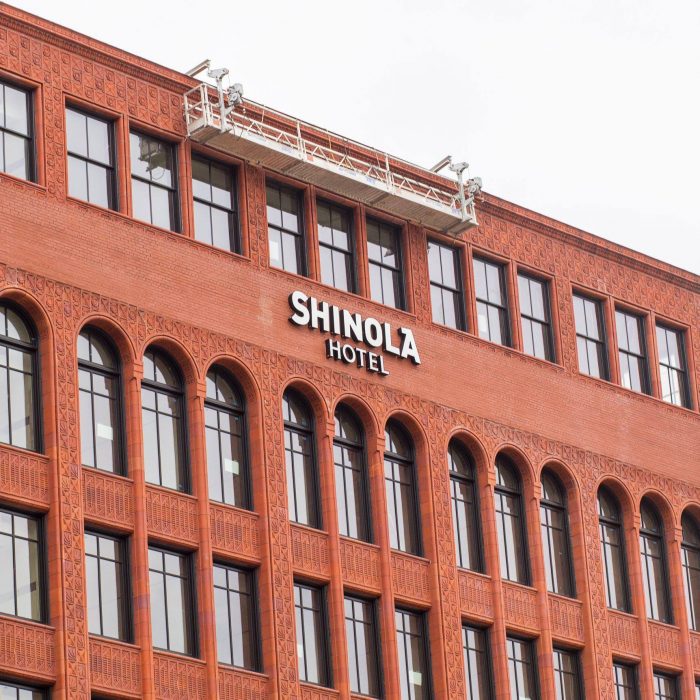 Examples:
Shinola Hotel
The Doghouse Hotel
Burrow House
Away

Local Focus
Taking the locavore trend in restaurants to a new level, brands are embedding themselves in the community and keeping a focus on the local brands and experiences that engage residents and travelers alike.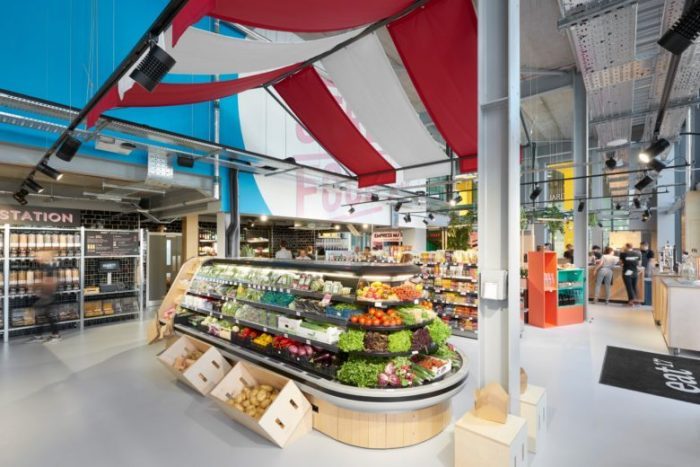 Examples:
Palisades Village
Eat17 Smith Square Market
The Origin
The Assemblage

Authentically Adaptive
Adaptive reuse of materials and existing structures offers a means of achieving a sustainable design with the added benefit of inherent character and authenticity. The juxtaposition of old and new creates opportunities to explore new dialogues of form and texture to produce memorable experiences.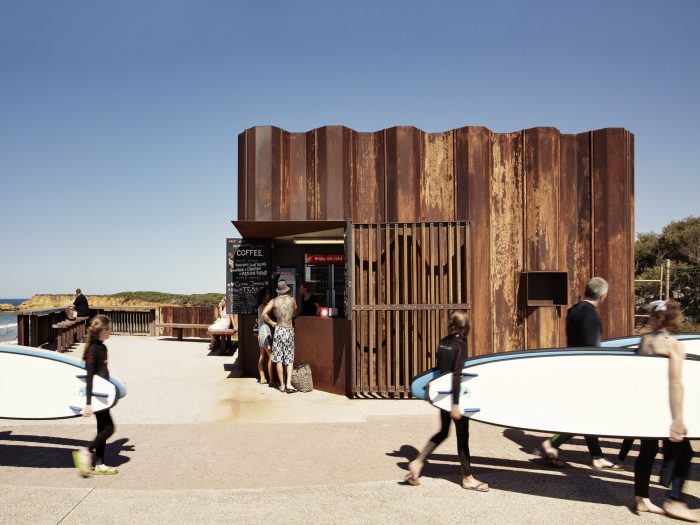 Examples:
ThirdWave Kiosk
Youth Hotel
E by Equinox
Expensify

Redefined Luxury
Consumers are taking a hard look at their definition of luxury, and brands are reflecting a more refined, stripped back version that focuses on less waste and formality. As the economy has rebounded, consumers are more comfortable paying higher prices for goods and services, but a renewed focus on sustainability also means they're more concerned with the wastefulness that often comes with traditional luxury.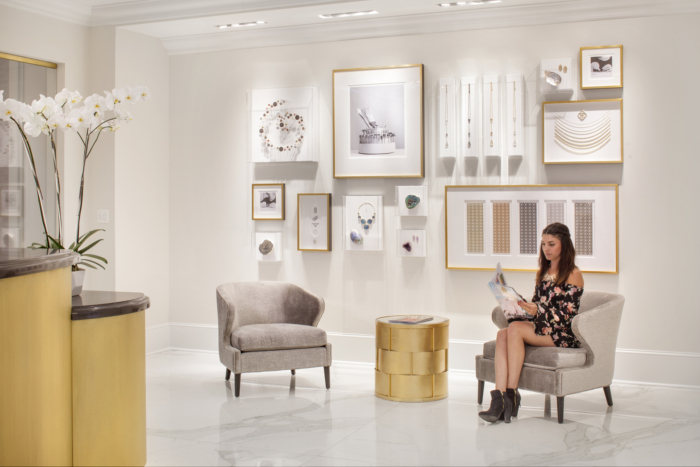 Examples:
Sister City
Kendra Scott Offices
Tiffany & Co.
5 Carlos Place

Expanded Wellness
The definition of "health" and "wellness" continues to expand for consumers and brands alike, from experiences that have taken a more holistic approach to the products they offer, to a focus on well-considered natural elements and exposure to the outdoors, even while inside – especially important when you consider that employees rate "exposure to natural light" and "views of the outdoors" as the most important aspect of their working environment.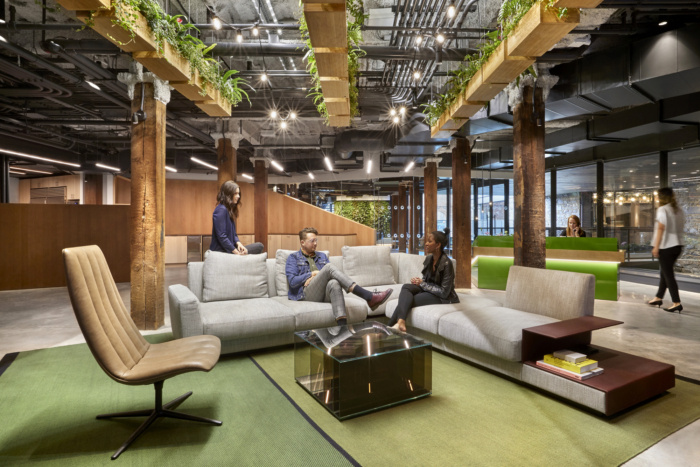 Examples:
Glow Bar
Butcher's Daughter
United Technologies
CVS

MUST SEE LOCATIONS
Retail
Hospitality
Mixed Use
Restaurant