The second quarter of 2018 brings us four more cross-industry trends that are changing the landscape of everything from retail to workspace design … as well as a continued exploration of the food hall trend.
Just Like Home
The concept of "resimercial" spaces that blend residential and commercial design principles is seeing an emergence as people look to make their office environments more like home and retailers seek to showcase what their products could look like in context.
While we can't expect our offices to ever feel exactly like home, we can do our best to make them a little more comfortable by leveraging variations in layout and adding unique elements throughout the space—such as handmade goods, unexpected textures, mix-and-match furniture, diverse wall treatments and tiles – just as we would in our own homes.
Examples: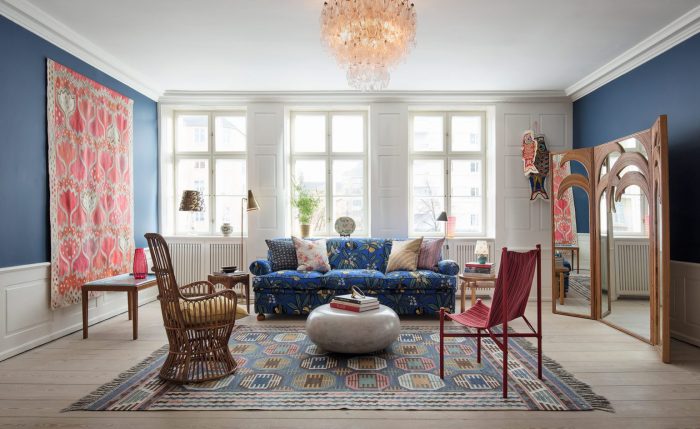 Minimalist Luxury
Luxury is no longer defined by excess and exclusivity, but by openness and neutrality. Rather than focusing on high-contrast graphics and lavish wallpapers with elaborate color schemes, brands are toning down their pallets to highlight craftsmanship and allow the way you feel in a space to take precedence over cost. Expect soft, visually soothing textures in cool tones and neutral colors supported with metallic accents.
Examples: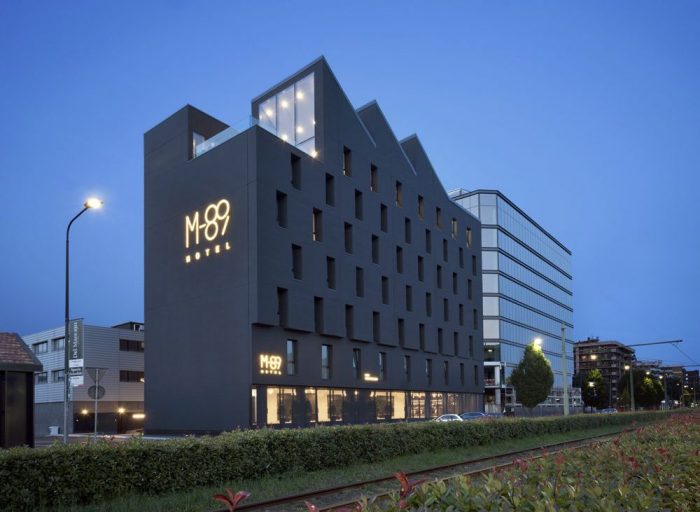 Convergence
The borders between lifestyle industries, art and entertainment, and technology continue to blur which means brands are breaking traditional rules on what they're "supposed" to be. Brands that succeed with these new rules are the ones that have well-defined personalities, values, and relationships that they can translate across broader segments to create experiences that cannot be replicated online.
One example of this is Hooters' Tokyo restaurant, located in the Ginza neighborhood, who has teamed up with Spacee, a Japanese experience company to offer rentable spaces to nomadic workers during the restaurants' downtime.
Examples: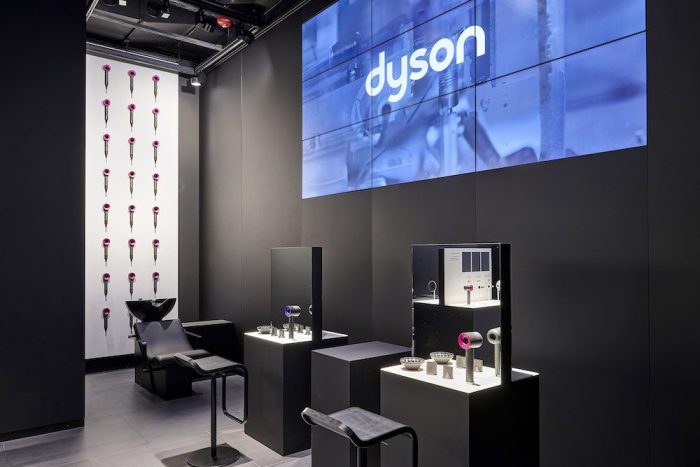 Plant-Life
Millennials are taking up gardening and filling their homes with houseplants. With the increase in bringing the outdoors in, and a continued yearning for the real world and offline experiences, brands will explore biophilic design and blur these indoor and outdoor spaces.
In restaurants and hotels especially, there's been an infusion of plants and greenery, including ornamental greenery like living walls incorporated into design to counterbalance industrial designs. Another merging of concepts will come as farm-to-table concepts bring the herbs and vegetables they're growing on-site indoors instead of leaving them hidden in back lots or on rooftops.
Examples: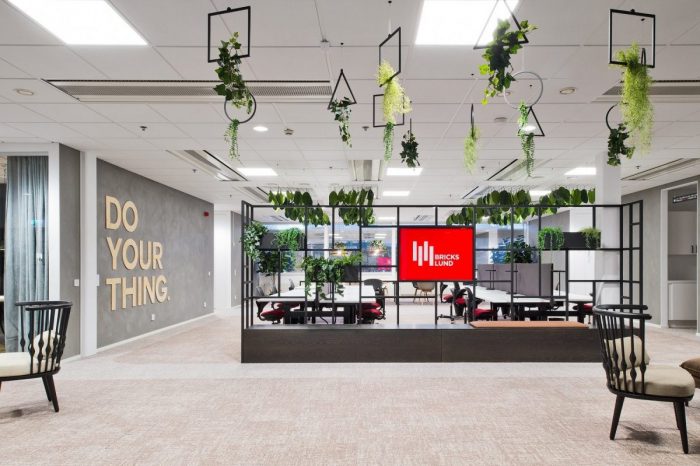 Community Halls (Restaurant)
Food halls have been an increasing trend in the past few years and as new ones crop up the concept will continue to evolve into simple, beautiful spaces that allow the food and the people who fill the space to be the color and character rather than an overbearing or overly themed design.
Examples: