There are six key trends from the second quarter of 2019 infiltrating industries from retail spaces to workplaces and the range of businesses in between. Overall, as consumers become more vocal about their values and what is important to them, brands are responding by exploring ways to adapt and grow while staying true to their core equities.
Read on to see how these shifts are moving across retail, restaurants, hospitality, and workplace design.

1. Sustainably Conscious Consumers
As the changes to the environment come into sharper focus and the next generation of conscious consumers (Gen Z) ages into adulthood, brands and people alike are looking to prioritize products and experiences where sustainability is a focus – from green standards in products themselves to transparency in manufacturing processes and materials.
Some of these shifts are major lifestyle changes, such as the concepts of "flight shame" (flygskam) and "train bragging" (tagskryt) that have taken off in Sweden as a way for people to reduce their impact on climate changes through their personal travel decisions. Others are coming from retailers like IKEA who built their first sustainable store in Greenwich with a rooftop garden and goal of using 100 percent renewable energy, or Nike with their Re-Creation store developed in partnership with Virgil Abloh that emphasizes recycled products as design elements as well as encouraging shoppers to bring in their old shoes for a second life.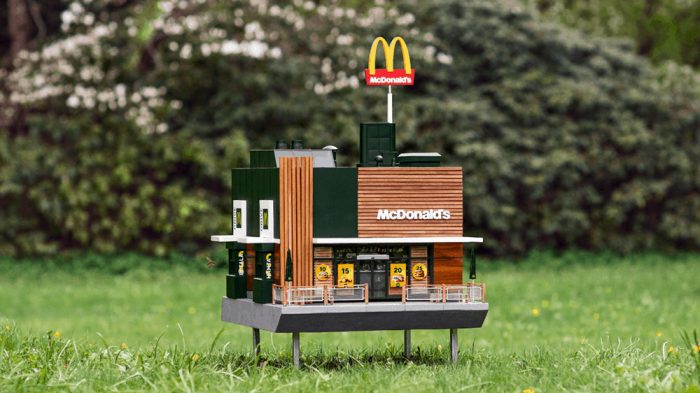 Examples:

2. From Clicks to Bricks
Despite commentary about the death of retail, physical stores continue to be highly important and valuable for brands, including those that have a history of being available in online only formats. Physical stores present major opportunities for these digitally-native brands to utilize both online and offline data in serving the needs of their customers. Retailers across the spectrum are realizing that delivering the best experience is no longer just about what the brand wants to push out, but meeting people where they are – resulting in "harmonized retail" where the strengths of different platforms are leveraged.
This isn't limited to independent flagship locations either, department store brands and malls are acting as aggregators and mentors to emerging brands by offering dedicated space with flexible arrangements and reasonable costs.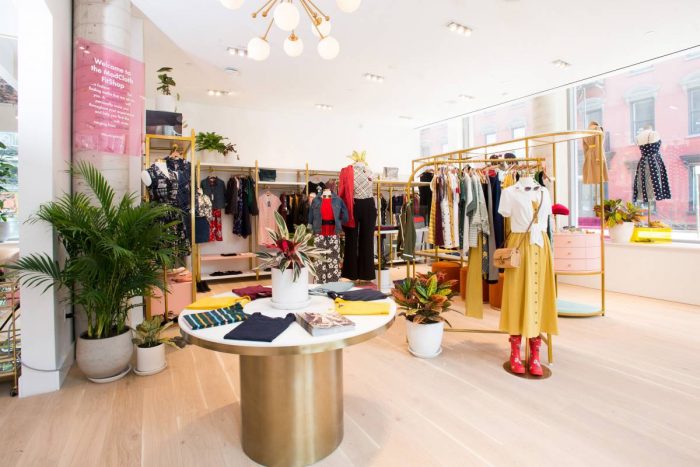 Examples:
3. Digital Confluence:
The influence of digital brands, and the realization that online data can create better customer acquisition and retention strategies, has caused a surge in technology in more traditional retail environments, with many using iPads to create mobile checkout stations or installing digital screens in fitting rooms to allow guests to request sizes, colors, and styling tips. Other brands are opting to use technology to create immersive and sensorial environments centered on experiences over sales per square foot. Digital entertainment is even coming to consumers in the form of immersive theater, with brands like Two-Bit Circus combining the rising interest in concepts such as Escape Rooms with technology like virtual reality in the "world's first micro-amusement park."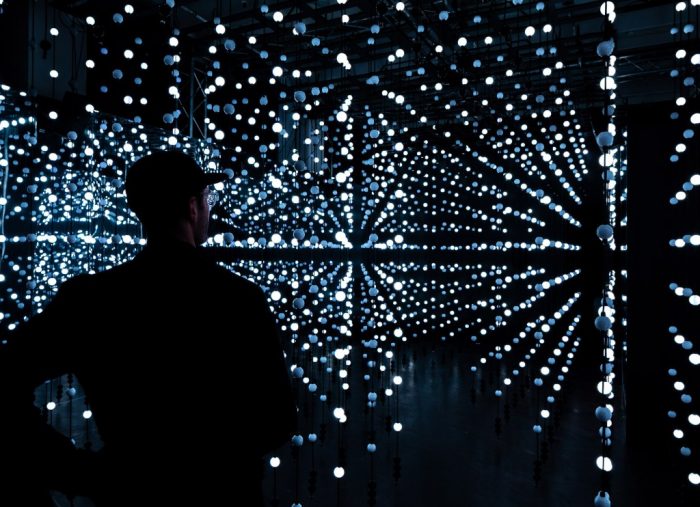 Examples:

4. Focused Formats
With the continued increase in city living, brands are seeking ways to serve urban markets with formats that are smaller in footprint, and more focused on delivering products or services that best meet the needs of these consumers. Often, this shift involves traditional brands re-evaluating where their core competencies lie and designing spaces that elevate those competitive advantages while slotting into the high rent, low footprint spaces available in major urban markets they weren't able to enter previously.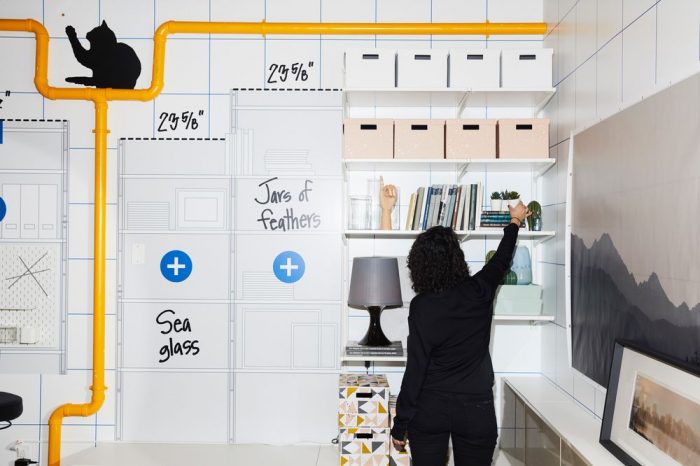 Examples:

5. Reconfigurable Design
Industries continue to converge and influence each other, with the latest coming in the form of workplace design and the growing trend of open workspaces and adaptive working styles. Office environmental design is taking cues from retailers, like Story, who quickly turn over design and merchandising displays to meet seasonal needs and product categories. There is currently a shift in office design due to an increase in the amount of space allocated to gathering/social spaces in open-plan offices. This increase is driven by the next generation of workers (Gen Z) tending to move between primary workstations and more lounge-style workspaces such as couches. Brands like Steelcase are taking advantage of this by developing their Flex collection that includes movable elements which turn open spaces into more private spaces and lean into collaborative work.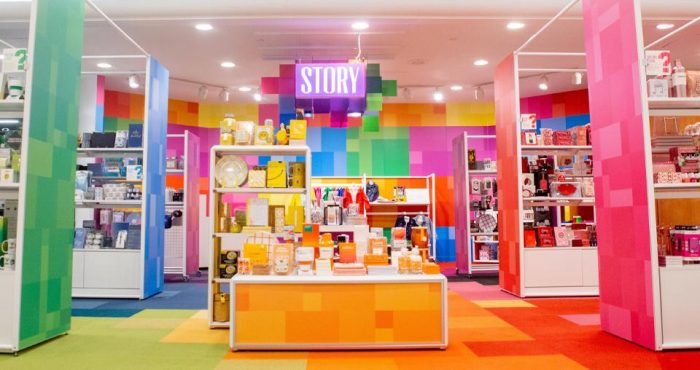 Examples:

6. Art Influences
Art is a great reflection of culture, and brands across the globe are taking this artistic influence and infusing it in their brand experience. Forty Five Ten, for example, is known for merging fashion and art to create innovative products and displaying them in whimsical collections at their Hudson Yards location with a collaboration of over 400 designers across the brand. Hospitality brands, on the other hand, continue to look for ways to use art to reflect the communities they occupy to create a more artistic connection to those neighborhoods.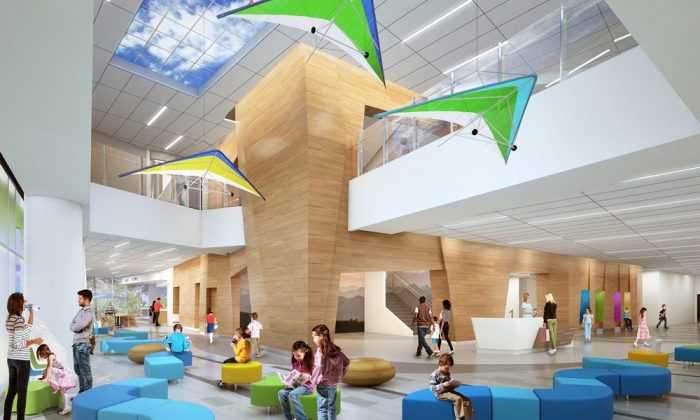 Examples:

Can't-Miss Concepts:
Thanks To Our Inspiration Contributors:
NELSON Cincinnati:
Robyn Novak
Tori Tasch
NELSON Florida:
Yi Belanger
NELSON Chicago:
Laura Grodoski