Our report for the first quarter of 2019 brings into sharp focus the rift forming between brands focused on the now and brands stretching themselves to define what the future of their industry looks like. From the evolution of the physical store, to the design trends popping up on Instagram, check out the trends we've seen emerging so far this year and are keeping an eye as they evolve over the next few months.

Brand & Business Trends:
1. Redefining the Role of Physical Experiences
Ultimately, companies are trying to deliver experiences that will resonate with people on a deeper and more meaningful level. Some have done this by creating environments infused with theater and storytelling, others have branched out into completely new experiences to meet differing need-states, and still others have leveraged the influence of technology and the always-on e-commerce experience to creative immersive and personalized experiences for the next generation of discerning and influential shoppers. This shift in the role of the physical store will continue to evolve as more Gen Z shoppers come of age and have influence over purchases. After all, while their Millennial predecessors have preferred to shop almost exclusively online, Gen Z seeks out in-store experiences to be able to see and touch the product, as well as the comfort of human interaction or personal support of a sales associate.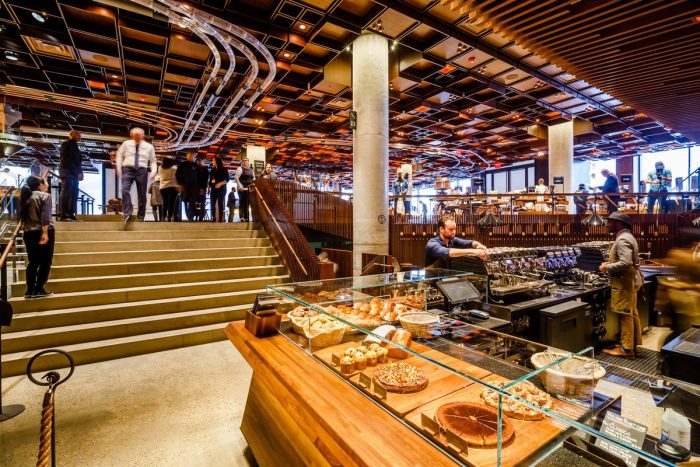 Examples:
2. The WeWork Effect
Co-working giant WeWork has rapidly evolved themselves from WeWork to We Company with a constantly expanding portfolio of brands and services. Outside of their core offerings (WeWork (co-working), WeLive (co-living), and WeGrow (co-educating)), the company now also offers Made by We (retail), Rise by We (gym), and smaller accelerator programs like their Foodlabs in partnership with SpoonUniversity. The influence of this focus on the co-working lifestyle has impacted not only the way traditional offices are considered and designed, but also the design and purpose of hotels and retailers, and is even causing some deeper consideration of urban design.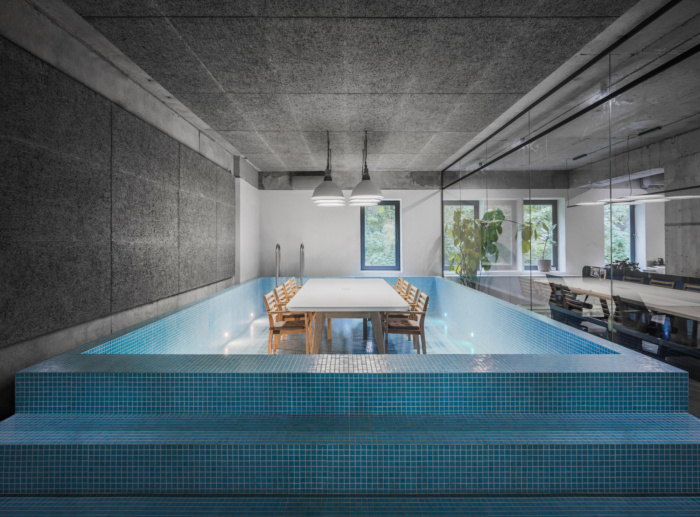 Examples:

Design Trends
1. Nostalgic Spirit
Whether driven by a desire for simpler times, a focus on amplifying the legacy of brands by putting brand archives at the heart of the experience, or honoring the history of the buildings they inhabit, designs have leaned heavily into a nostalgic place, recalling the iconic design aesthetic of bygone eras.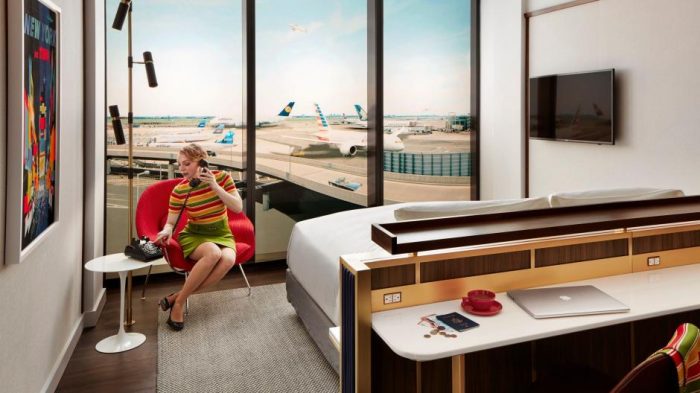 Examples:

2. Bringing Color Back
With the selection of Living Coral as Pantone's 2019 color of the year, it's no surprise that brands this year have reclaimed their right to use color in a distinct and ownable way. We've walked away from the stark industrial vibe of the past few years and re-entered a space where color and artistry is not only allowed, but actively encouraged.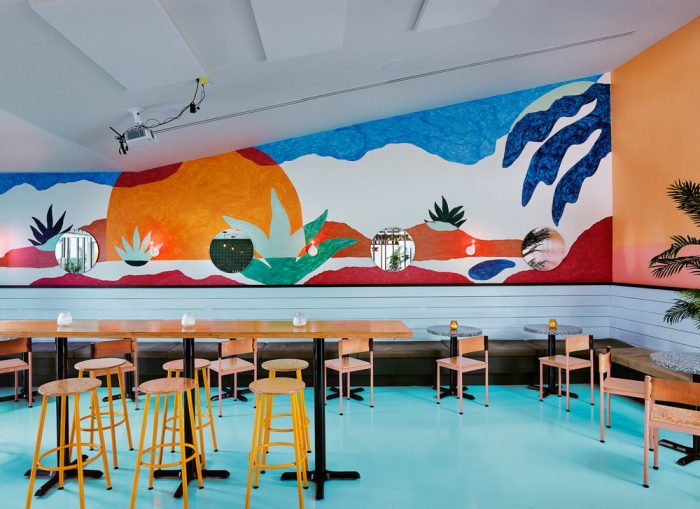 Examples:

3. Biophilia Going Strong
The trend towards biophilic spaces that emerged in 2018 only seems to be picking up steam, with Instagrammable images of restaurants, offices, and stores stuffed with plants and greenery taking over and inspiring a return to nature.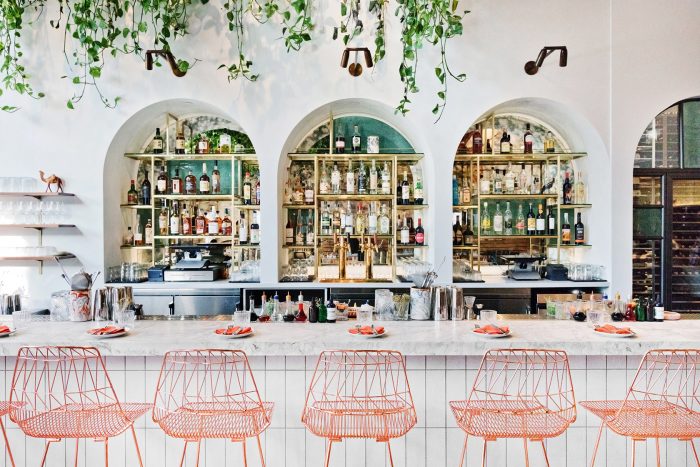 Examples:

Other Can't-Miss Concepts

Thanks To Our Inspiration Contributors:
NELSON Cincinnati:
Robyn Novak
Rachael Leson
NELSON Atlanta:
Lindsay Murphy
Terre Paller
Lisa Gargan