As we looked back on 2019, we started to wonder – what comes next? After combing through the shifts from last year and divining the deeper meaning behind these trends and cultural shifts, we turn our eyes to the future. Here we explore our predictions for how 2019's trends will carry forward into this year and how they might evolve for the near future. Before you begin, make sure to check out Part I, Part II, and Part III of our 2019 "Year In Review" Series.

We Find Where We Belong
In a society that has struggled with discrimination, bullying, and segregation, it's heartening to hear that the next generation is a wholly more accepting group of people. Gen Z as a demographic cohort is grounded in the reality of who they are, the things that make them unique and are more easily able to find their own tribe. Historically, nerdy pursuits like Dungeons and Dragons are gaining popularity again and there's even a hotel opening with Atari theming. Fandoms go beyond small, secretive groups and become entire communities, connecting people around the world in common pursuits.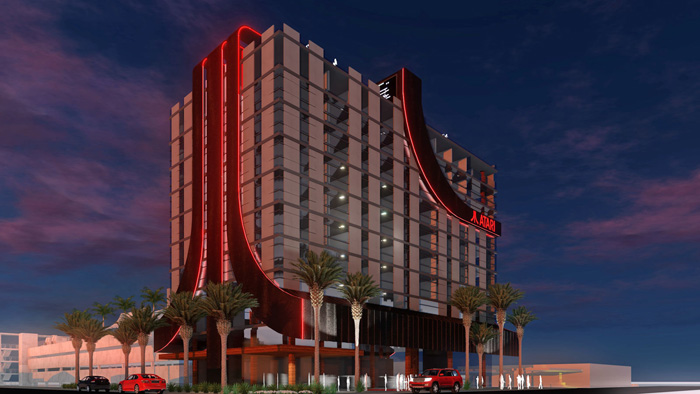 This acceptance also includes being open to accepting people in all their forms and adaptations. Today's generation is more fluid, not only in their gender identity but in how they see themselves. They're less segmented between online and offline personas and have removed some of the pressures of trying to be the versions of themselves that past generations have expected. Opportunities to personalize our lives will drive unique product mixes where we shop for items that allow us to showcase our interests and personalities.

Mobile Takes Over (Completely)
As the meaning of "omnichannel" continues to evolve and we see retailers adopt more strategies that support the seamless journey between online and offline shopping, the technology we carry in our hands will become the new focus. Globally, having access to a mobile phone with internet is one of the unifiers, it's something people in developing countries can have just as much access to as people in more developed locations. So, it's no surprise that more than half of all web traffic is now coming through mobile devices.
With this shift to mobile, the visual aspect of shopping has also increased – mobile searches containing "image search" have already grown 60% since 2017 and we expect this will continue to grow. People will begin to expect that they can search for anything by taking a photo or a video and we'll see the expansion of apps like Google Lens. Additionally, Instagram will integrate functionality like LikeToKnowIt to be more broadly utilized and allow for easier flow between users scrolling through images and shopping the content contained therein.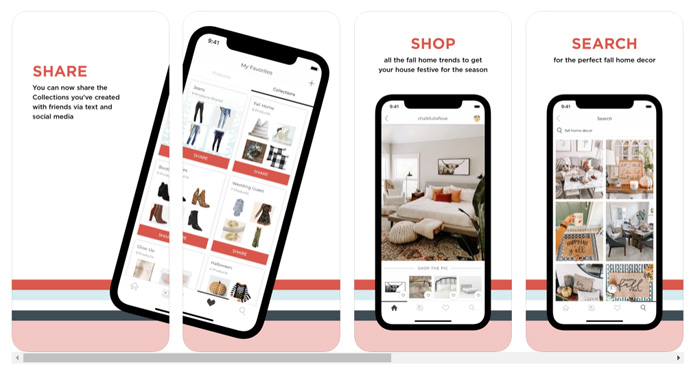 More and more of our shopping will move online as we feel reassured by the ability to visualize how a purchase will fit into our daily lives and habits. Already consumers have become more comfortable buying larger purchases (such as furniture and cars) online. In the not too distant future, we predict the access to VR technologies embedded in our cellphones mean people will eventually become comfortable buying important purchases through mobile platforms. This means people could potentially buy something as large and important as a house or an apartment without the need for dozens of in-person visits, weekends packed with open-houses, or uncomfortable realtor meetings.
Retail will continue to evolve and entice shoppers with experiences and merchandise that cannot be duplicated online. Endless aisles will integrate with physical aisles as consumers continue to use their phones to learn about products, watch instructional videos, and compare options to make final decisions or buy out of stock items online with a quick photo.

We Embrace our Earth Mother
In our 2019 review, we focused on how diets shifted over the year to be more plant-based and more inclusive beyond the traditional "vegan" label. This year, we expect an even greater focus on sustainable practices in food – amplifying the idea of plant-based to be "earth-focused." Greta Thunberg, and similar climate change activists, have brought the concept of Regenerative Agriculture and Low-Carbon diets into the forefront again. These ideas separate themselves from "diets" and truly lean into lifestyle changes. With both, people focus on not only on the food itself, but how it impacts the environment, cutting down on meat and dairy, eating locally, reducing packaging and waste, and looking into growing practices, water use, soil health, and animal welfare.
Lab-based meat production will continue to grow as part of this shift, and popular Beyond Meat and Impossible brands will see an influx of competition from the likes of companies like Future Meat who focus not only on how to recreate meat, but how to do so in a way that is sustainable, with reduced water use and reallocation of grazing fields back to carbon-neutral forests.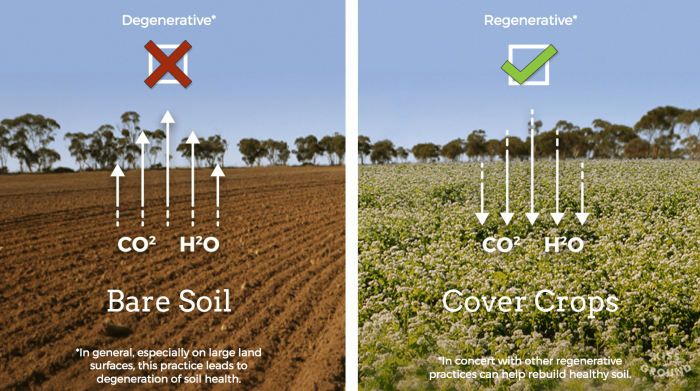 Countries will re-examine food labeling practices, and move beyond adjustments to serving sizes and calorie counts, to making brands identify their environmental impact with carbon-footprint measurements. This won't be limited to grocery-store aisles, however. As Gen Z begins to understand the carbon-impact of dining out, restaurants will need to adapt their practices, buying produce and sourcing meat from farms that offset their emissions and for low-carbon or "zero-foodprint."
Beyond dining habits, we'll continue to explore how to reduce our emissions and electric cars will evolve as we look beyond the traditional transportation model. Tesla has historically cornered the market for electric cars, but technology brands will be looking to enter this market and diversify their portfolios. This shift will increase competition for Tesla but may also have us thinking about cars in a whole new way. What would an autonomous, electric vehicle designed by Microsoft look like? By Amazon? By Apple? Traditional car manufacturers will have to find new ways to compete as the concept of what defines and is expected of a car continues to shift.

Travel Gets Real…Experiential
The concept of flygskam (flight shaming) first entered the arena in 2018 and gained serious traction in 2019… and it will likely continue to impact the travel methods used for the near future. As people look to reduce the impact their lives have on the environment, travel will be a key area of focus and likely make largescale changes. However, as embedded as flying has become in travel within the US, we're more likely to see some changes in destinations and the types of trips people are taking before we see major reductions in flying. According to a Booking.com survey, 70% of travelers are more likely to book a property that they know is eco-friendly, even if that isn't the primary focus of their stay. That same survey indicated that 68% of travelers would like to ensure the money they spend goes into the local community. This is where we see the rise of undertourism! People are looking for local, authentic experiences that represent the truth behind the cultures they're exploring, rather than leaning into the expected tourist destinations. This means an expansion of typical high seasons for travel as people begin traveling on "off seasons" in an attempt to visit places when they're less busy and feel more authentic to everyday life. Another survey by booking.com indicated that food plays a pivotal role in how immersed people feel in local culture. Expect to see more food-focused tours both locally and abroad as people seek to explore new flavor profiles within the context of new cultures.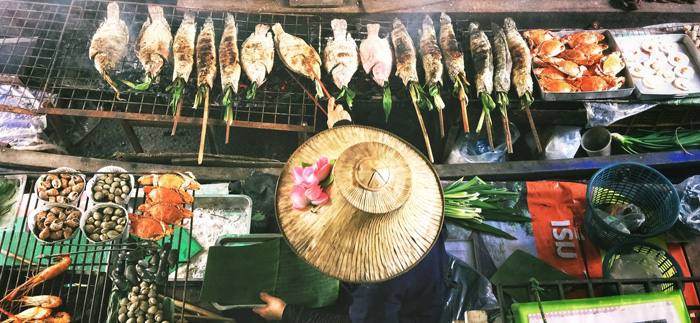 Interestingly, while solo travel has increased over the years, so too has multigenerational travel, with families broadening their horizons and taking bucket list worthy trips to locations beyond the standard family cruise and beach vacation. Gen Alpha, the youngest generation (born after 2010) already influence travel decisions regarding location of family trips (and often family means bringing along grandma and grandpa in addition to the kids). Hotels will adapt to traveling families by offering accommodations that meet their combined needs – timeshares and multi-room units may even see a resurgence. Brands will offer whole-family adventures similar to the types Disney and National Geographic have pioneered in recent years.
And who knows, before too long, maybe we'll see family vacations to Mars.