2019 was a tumultuous year full of political and social uncertainty. In our latest #SeeSomethingNew report we're taking time to look back on the biggest Strategy, Design, and Architecture stories of the year, exploring the key themes that captured our attention and uncovering potential trends and opportunities to carry us into the 2020s.
In Part I of our three-part 2019 Year In Review series we're focusing in on all things culture, travel, and hospitality. From defining moments in society that changed the way we think to bold travel moments that are transforming the way we experience the world, read below for events and concepts worth remembering.
Culture
The news that captivates us and the things we search for say a lot about us as people – just ask Google. In 2019, we balanced loss (Cameron Boyce, Nipsey Hussle, Luke Perry), confusion (Antonio Brown, Jussie Smollett), and destruction (Hurricane Dorian, Notre Dame fire) with searches for escapist outlets (Disney Plus, Avengers: Endgame, Game of Thrones). We held up heroes both on screen and in real life, we celebrated women and their power in a way never really done before, and we sought inspiration to make a change in the world, but more often than not – we looked for stories that made us feel good and struck an emotional chord.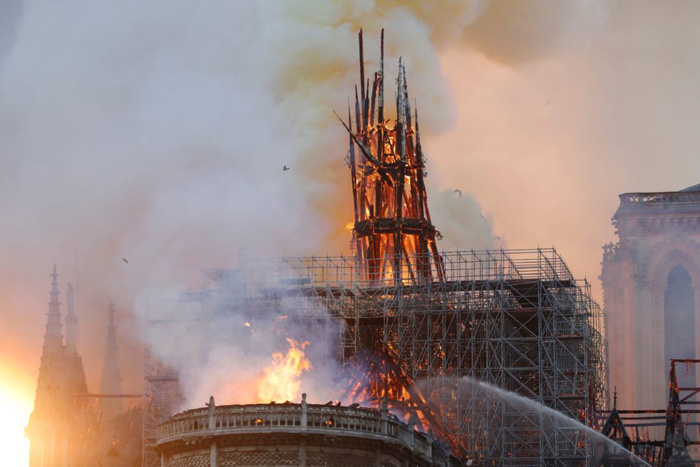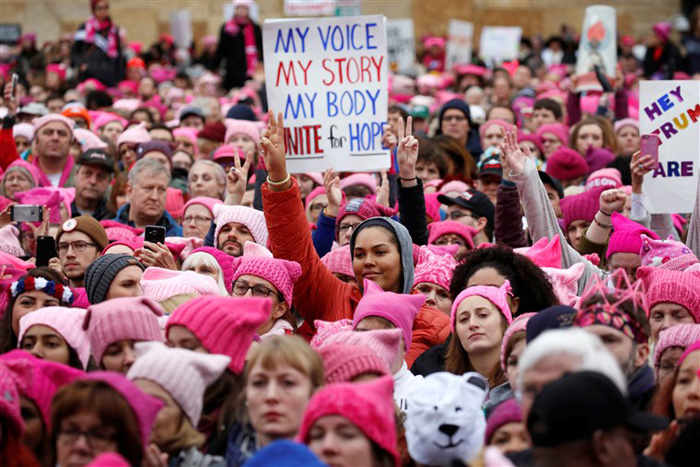 Travel/Hospitality
In addition to the impact that hospitality is having on other industry sectors (like workplace and retail design), 2019 saw a slew of lifestyle brands (and one notable gym) opening their own hotel experiences. Cult-status wellness brand Equinox opened its first hotel in NYC within the much-hyped new Hudson Yards development, bringing wellness enthusiasts and luxury loungers alike into one space to enjoy the accommodations. While the Equinox hotel has been the most talked-about we've also highlighted other lifestyle brands like Shinola, Muji, and MADE who paved the way for them.
Additionally, other pop culture brands dipped a toe into the hospitality world and hosted their own "pop up hotel" experiences, playing on the desire for over-the-top experiences and unique moments of connection. Last year, you could have taken a bath in a tub of ice cream, gone for a swim with a hot sauce packet, or hosted an excessively fancy champagne dinner party – all thanks to pop up experiences at hotels around the world.
Concepts:
Equinox Hotel (NYC)
Shinola Hotel (Detroit)
Muji Hotel (Japan)
MADE Hotel (NYC)
Halo Top Hotel (New Zealand)
The Bell Hotel (Palm Springs)
Hotel 1729 (London)