NELSON Worldwide teammates shared their point of view on how existing buildings can be adapted to withstand new climate norms at the Greenbuild International Conference and Expo. The presentation walks through real-world scenarios in four specific geographic locations across the U.S., revealing retrofit solutions through critical thinking and technical evaluation.
DOWNLOAD PUBLICATION
Retrofitting the Built World of Today for Tomorrow's Climate
Download PDF
Insight
Publications
Sustainable Design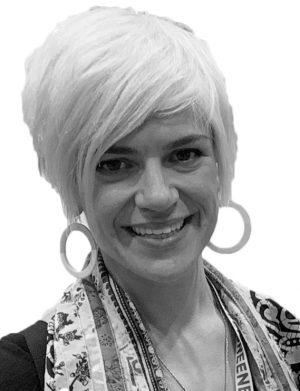 Nicole Keeler, Director of Sustainability
Nicole is an enthusiastic and experienced planner and project manager focused on sustainable design solutions. As director of sustainability at NELSON Worldwide, Nicole pushes for quality results that enhance occupant wellness. Through a number of third-party certifications, Nicole has secured more than 40 LEED certifications covering new construction and commercial interiors, while providing the transparency needed to expedite detailed project coordination and delivery.