Return to Work
Specialized tools to seamlessly transition your workforce back to the office
Let's connect
Never-before-seen cultural shifts are changing the office dynamic forever. Worker behaviors have evolved and employers must adjust their return to work strategies accordingly.
COVID has provided a rare opportunity for organizations to reexamine and reimagine who they are, how they work, and how they can evolve for future success. Companies that thrive in the next "normal" will distinguish themselves by creatively exploring and redefining their "how" – and NELSON can help.
Intuitive Workplace Toolkit
Our three keys to an intuitive workplace include Hybrid Workplace Roadmap sessions tailored to meet your unique needs and objectives, strategic implementation of an IWMS system to better manage your facilities, and a strong Change Management program to seamlessly support employees throughout the transition.
Consulting & Workplace Services
We offer a comprehensive menu of services and expertise, from strategies that will help shift and adapt your workplace for the future, to facilities management techniques that will transform the way you manage your real estate portfolio.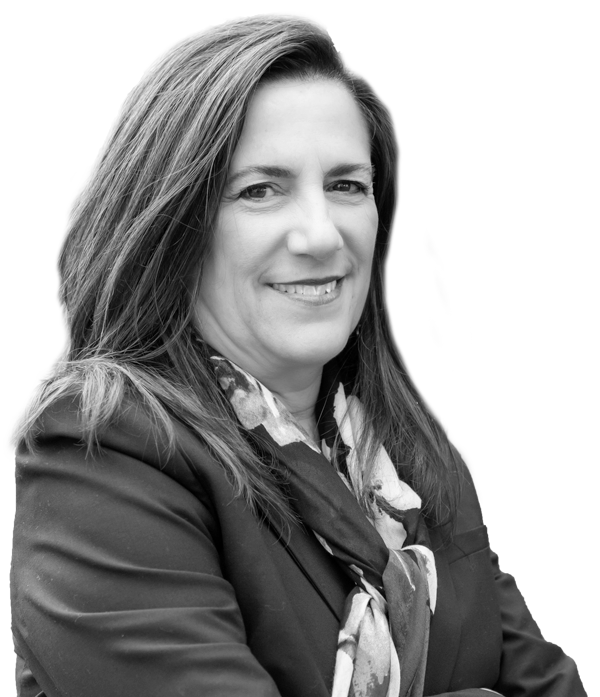 In the last year we've seen a rapid acceleration to a more hybrid workforce and that has prompted a reimaging of the office environment. Successful organizations need a platform that will intuitively adapt and respond to unique worker needs, whether they are in the physical office or working remote. Creating an equity of presence to support teammates is a critical factor as employers consider their return to work strategy.
Lori Strasser, Vice President Of Global Solutions