Data has changed the way we look at the workplace. Whether it's understanding space usage at an individual office level, or tracking strategic planning across several assets or locations, many organizations today benefit from the use of an integrated workplace management system (IWMS).
At NELSON, we are well-versed in providing support and implementation services related to IWMS. Our team of experts is ready to partner with your organization to show you how a data-guided solution can positively impact your culture and your bottom line.
Benefits of IWMS
Reduce operational costs
Increase your productivity
Improve customer service
Optimize space utilization
Allow for better facilities processes
Quickly share information company-wide
Enable occupant well-being
Typical IWMS Features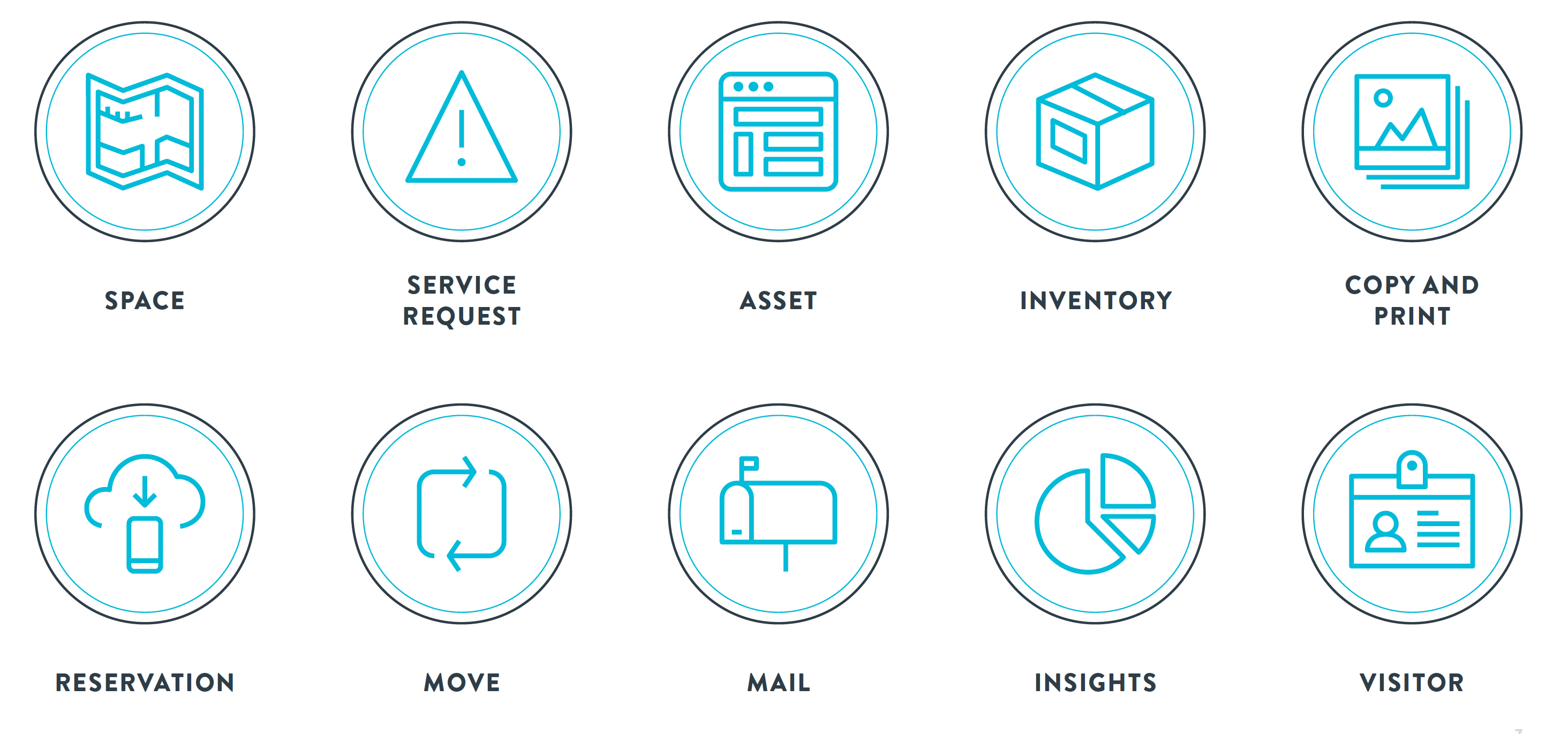 NELSON & iOffice
NELSON has partnered with iOffice in the launch of their new iXMS offering. The traditional IWMS has always integrated various functions. While that "i" is a critical attribute, it is no longer a differentiator. What is different today is the emphasis on the workplace experience — the "X." An integrated experience management system (iXMS) is both a strategy and a solution stack that respond to this new paradigm. Contact us to learn more about how NELSON and iOffice can help you today.
Intuitive Workplace Toolkit