The looming concept of "returning to work" provides organizations the opportunity to reexamine and reimagine who they are, how they work, and how they can evolve.
Companies that thrive in the "next normal" will distinguish themselves by creatively exploring and redefining their "how." Our collaborative, cross-functional workshops spark innovation, foster a user-centric design, and get interdisciplinary teams working toward a common goal.
Workplace Innovation Session
Each innovation session is tailored to meet the unique needs and objectives of organizations and their workforce. Sessions are able to flex up or down to match the complexity of the challenges the organization is facing, as well as the amount of time available.
Sessions all consist of four primary phases:
Setting Clear Goals & Objectives
Building Empathy & Understanding Challenges
Ideation & Problem-Solving
Concepting & Alignment
INNOVATION SESSION PROCESS
From Kick-Off to Roadmap, Innovation Sessions take 4 weeks

Kick-off Call
Through a brief conference call, we'll develop a customized innovation plan for your organization that outlines key dates, significant challenges, goal outcomes, and a curated attendee list. In addition, we'll discuss logistics for conducting the pre-session survey.

Survey & Preparation
We'll launch a short survey to employees that will help create empathy and understand opportunities for the future of work. This survey is a key input to the innovation session and data will be shared with company leadership. In addition, we'll provide personalized invitations and teaser content to strategy session attendees to build anticipation and excitement.

Strategy Session
We'll facilitate a series of cross-functional, interactive workshops that will drive us toward the goals outlined in the kick-off call. NELSON will support the initiative with our own expert panel of thought leaders and creative minds. Organizations should bring at least 5 participants who will actively contribute and aren't afraid to bring bold ideas to the table.

Innovation Roadmap
Following the session, we'll provide a final recap in the form of an innovation roadmap that details implications from the session(s), survey results, and suggestions on the next steps. The report will be provided as a branded template to match the organization, for easy sharing to executives or the broader organization.
Meet the experts
With experience across multiple sectors, our team of experts will plan and facilitate an interactive session with key stakeholders across your organization.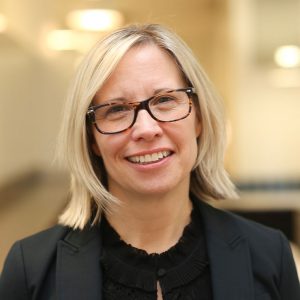 Holly Williamson
Workplace Design Director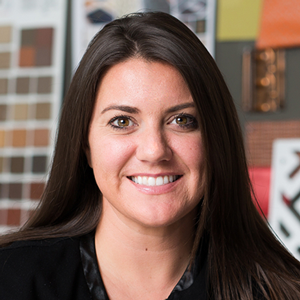 Emily Hamilton
VP Brand Strategy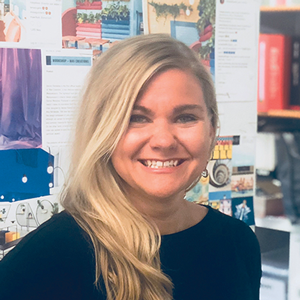 Nicole Zack
Workplace Design Strategist
INNOVATION RESET
Reveal Your 2021 Office Identity
Take our short quiz to reveal your 2021 office identity and how you can better position your environment and experience to align with your business and brand goals.
Future Proofing Your Office
We understand that what companies need today, may not be what they need tomorrow. Learn how to create dynamic, brand-driven work environments that effortlessly adapt and respond to rapidly evolving employee needs.
Intuitive Workplace Toolkit