CPG companies and retailers have a critical window to get ahead of shifting consumer behaviors.
Now is the time for brands to reimagine their innovation at retail to lead into the next normal. This includes the evaluation of the brand's holistic portfolio of retail experiences, including new ones. Innovation done right accelerates growth, captures consumer's attention, and puts pressure on competitors to keep pace.
Why Innovate Now?
Reduce Complexity—Shoppers experience cognitive overload and there is less time for in-store browsing. Brands need capture shopper attention and engagement immediately, making the decision process simpler and faster.
Break Shoppers Routine—Shoppers get into a routine and many times are stuck in "find" mode. We need to help differentiate habits and inspire discovery, and ultimately selection.
Retailers Demand Innovation—Shoppers look to leading brands to provide fresh ideas and create new experiences to make the in-store visit more of an anticipated destination.
Consumers, Brands, and Retailers want to integrate digital and physical experiences—Shoppers expect a holistic retail experience and that means integrating digital in-store, whether it's promotional/campaign driven, a loyalty marketing platform, or simply making the shopping experience more convenient.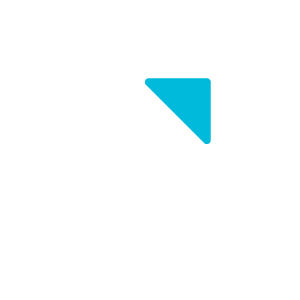 With over 50 years of experience in innovation, from both retailers and CPG brand perspective, NELSON is uniquely positioned to understand the joint value creation between a shopper and the retailer. Our multi-disciplinary team understands how to create a differentiated retail experience that connects with consumers long after they leave the store.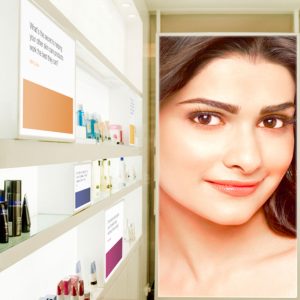 Aisle Reinvention
Differentiating from a sea of competitors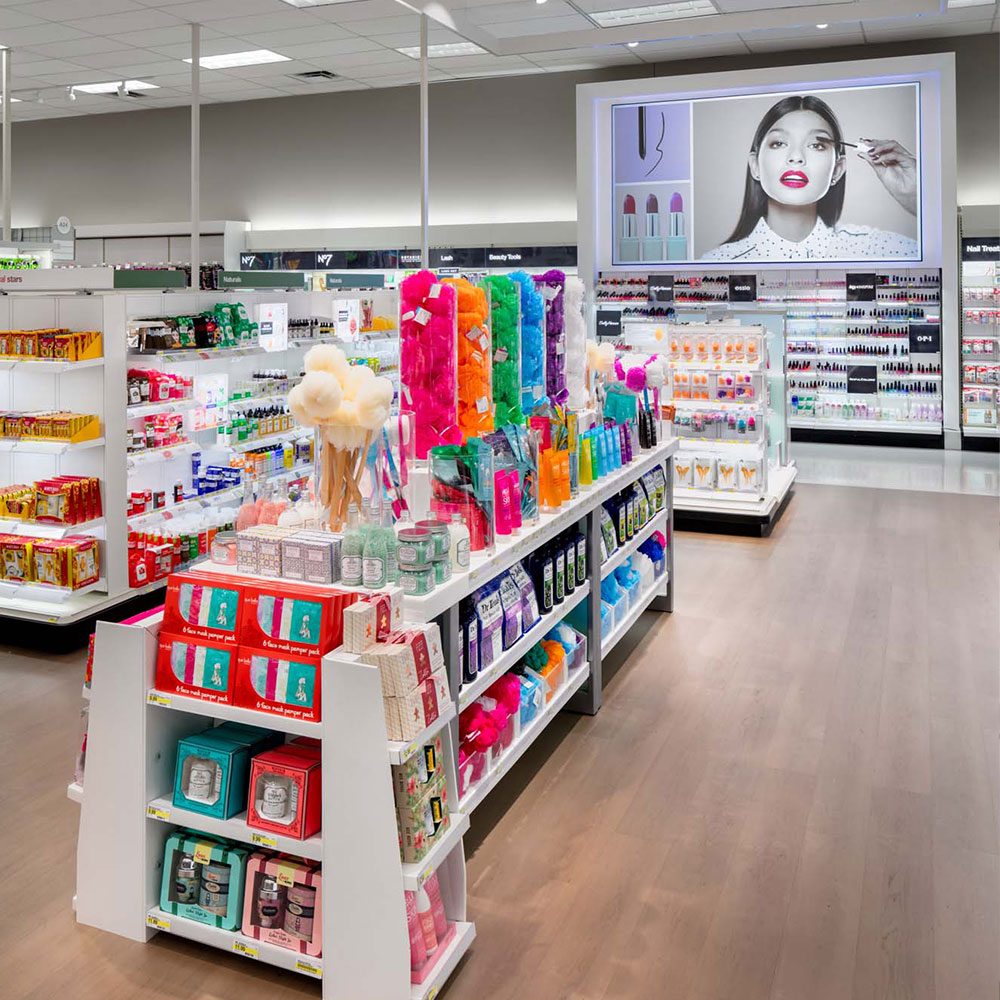 Category Reinvention
Creating a signature in-store destination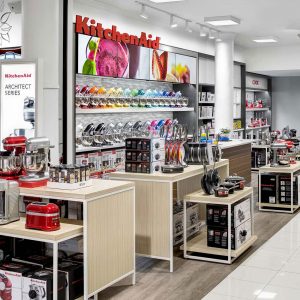 Shop-in-Shop Brand Experience
Implementing an ownable brand activation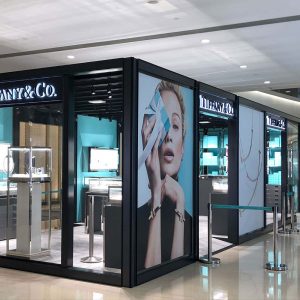 Temporary Retail Activation
Producing a buzz-worthy micro experience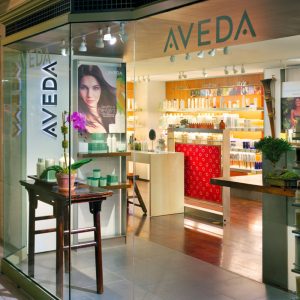 Retail Store Experience
Designing a holistic retail expression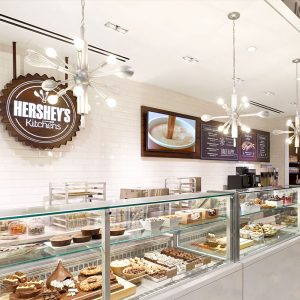 Signature Brand Experience
Crafting an immersive brand manifestation