Webinar: How Industrial Practices Will Influence Retailers
A recent study showed that almost 9 out of 10 (87%) consumers are shopping online during COVID-19. This pandemic has accelerated the rate of e-commerce adoption. As forward-thinking retailers consider the future of their stores and service, they'll need to identify innovation opportunities within their supply chains and service offers, taking inspiration from the industrial sector. Watch the webinar from Tuesday, June 2nd where we shared insights on how to win the heated last-mile delivery battle.
Meet The Experts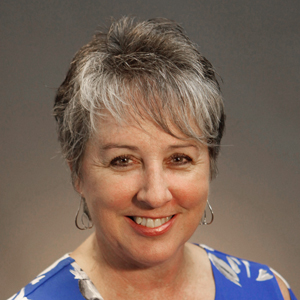 Kathy Craft, Industrial Practice Leader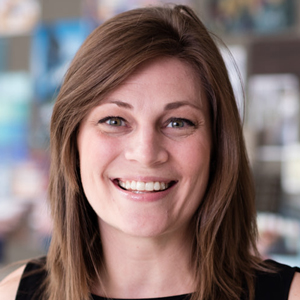 Robyn Novak, VP, Retail Practice Leader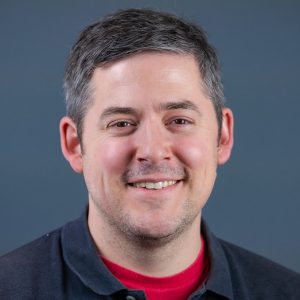 Jeff Wells, Senior Editor, Grocery Dive
FEATURED THOUGHT
(Re)dustrial Revolution
Consumers haven't reduced their expectations during this crisis, if anything they've raised the bar and major players who previously had a lock on direct-to-consumer shipping are seeing added competition. As forward-thinking retailers consider the future of their stores, we'll see an increased adoption of ecommerce, innovation within supply chains taking inspiration from the industrial sector, and a heated battle to solve for the last-mile delivery.
Download the report
Download the e-book
Interested in learning more about how industrial practices are influencing retail?
Rethinking & Re-imagining Retail in Light of COVID-19
The pandemic has affected every industry, and retail has been hit particularly hard. NELSON's Kathy Craft and Robyn Novak talk with interiors+sources about what challenges retailers are facing now to keep shoppers safe as well as envisioning how retail design may change in a post-COVID world. Listen below.
PROJECT SPOTLIGHT: Prologis
Our team disrupted the industrial landscape by creating the first multi-story warehouse in the United States with first and second-level truck access.