Webinar: Sensible solutions to real emergency situations
As the impact of the COVID-19 pandemic continues to challenge our healthcare systems, it's more important than ever to focus on how to strengthen these built environments to better flex, accommodate, and protect our communities in times of crisis. Watch the webinar, hosted by NELSON Worldwide teammates, highlighting cost-effective design solutions that can increase capacity for any patient surge situation. Whether due to a hurricane, natural disaster, or a future pandemic, these steps will lead to better preparation for future scenarios.
*Certified for 1.0 CEU for AIA HSW and 1.0 CEU for ASHE
Meet our panel of healthcare experts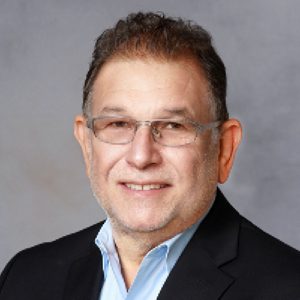 Jose Estevez, Principal
NELSON Worldwide, Miami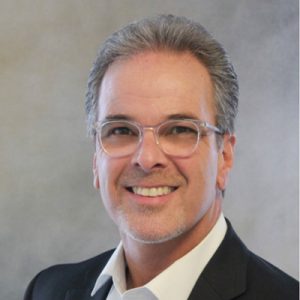 Rolando Conesa, Principal
NELSON Worldwide, Miami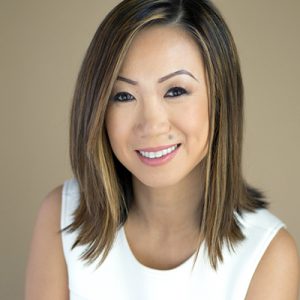 Yi Belanger, Interiors Studio Director
NELSON Worldwide, Miami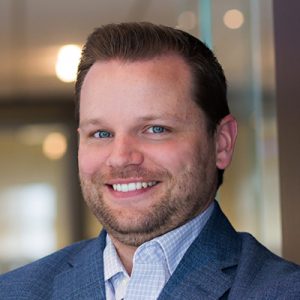 Josh Crews, Team Leader
NELSON Worldwide, Atlanta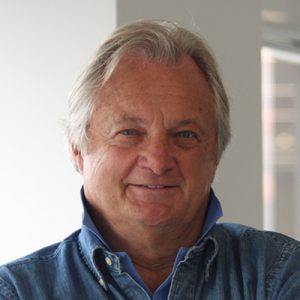 Brad Earl, Managing Principal
NELSON Worldwide, Philadelphia
Download the e-book
Interested in learning more about making improvements to your healthcare environment? Download our e-book with tips on how to strengthen your buildings to better prepare for the unexpected.
COVID-19: NELSON Worldwide Repurposes Dark Anchor Spaces Into Healthcare Facilities
In today's highly-overwhelmed healthcare system, hospitals and clinics are turning to shuttered mall anchors as a way to offer a more centralized and convenient location for outpatient services. Our own Brad Earl shares with VMSD Magazine how dark anchor space can serve as an opportunity for healthcare facilities to get ahead of future demands.