Honoring Black History Month with NELSON's Diversity & Inclusion Council
By: NELSON Worldwide
In honor of Black History Month, we connected with members of NELSON's Diversity & Inclusion Council to round up inspiring and educational resources that encourage us to reflect on this month's meaning. From poetry to podcasts, we're sharing several ways you can pay tribute: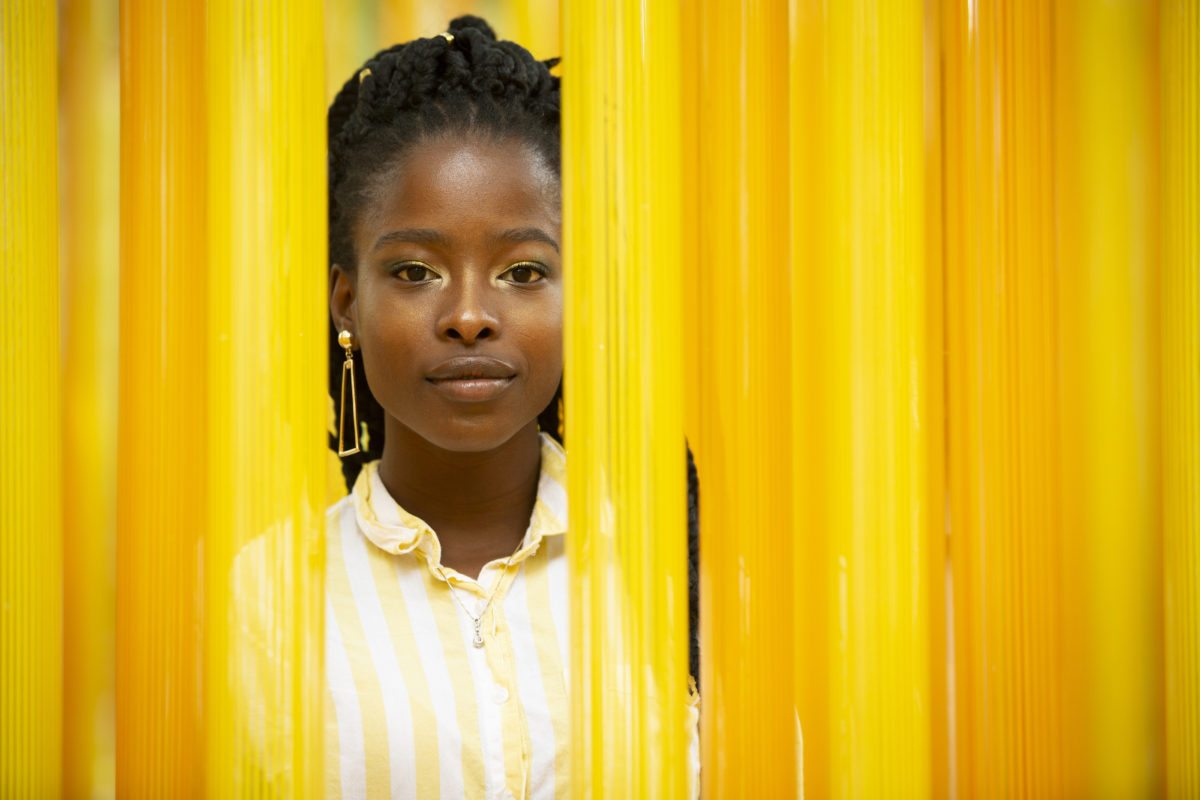 Amanda Gorman Inspires The Nation Through Poetry
"I can't get enough of Amanda Gorman, the 22-year-old poet who read at the inauguration, and the first-ever to recite an original poem at the Super Bowl. Her words are beyond powerful – she is one of the most talented and inspiring artists of her generation."
-Ali Hernandez, Marketing Coordinator | NELSON Cincinnati
---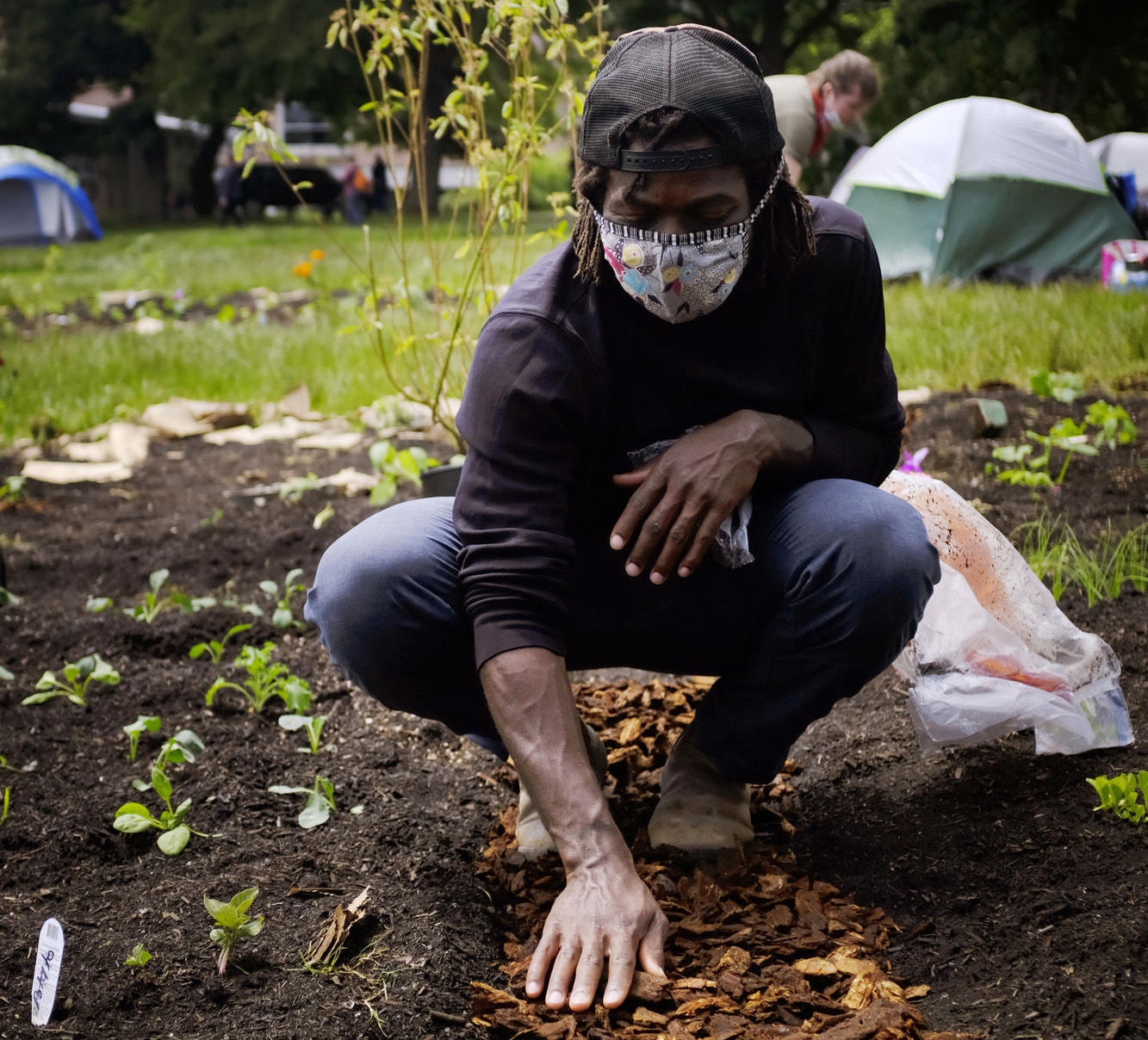 Marcus Henderson, Founder of Black Star Farmers
"BSF is a community action organization in Seattle focused on urban farming and teaching BIPOC communities sustainable farming techniques as a means of empowerment. Marcus began Black Star Farmers partly by accident during the CHAZ movement last summer. Marcus Henderson, the founder essentially saw an unused patch of land in Cal Anderson Park and picked up a shovel. Within weeks several people had joined him, creating a beautiful garden space. His efforts have been nationally recognized.
I've gotten to meet Marcus virtually multiple times, and I'm continuously struck by his wisdom and vision. His efforts are selfless and rooted purely in the empowerment of marginalized peoples. He strives to open the eyes of the city to the potential of its parks and public spaces. They can be more than they are right now, and everything beautiful in-between."
-Rubin Quarcoopome, Technical Designer | NELSON Seattle
---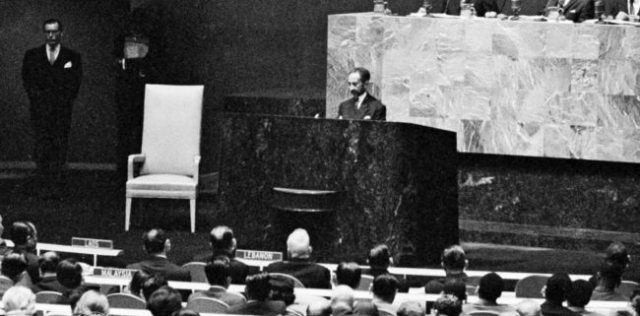 Emperor Haile Selassie's 1963 Speech
"I have always been inspired by Emperor Haile Selassie's 1963 speech to the United Nations. He was the Emperor of Ethiopia from 1930-1974 and was addressing the nations on the conditions of the African continent. A few excerpts from the speech:
"The preservation of peace and the guaranteeing of man's basic freedoms and rights require courage and eternal vigilance: courage to speak and act – and if necessary, to suffer and die – for truth and justice. These lessons must be learned anew by each succeeding generation, and that generation is fortunate indeed which learns from other than its own bitter experience. Human rights and fundamental freedoms for all without distinction as to race, sex, language or religion"
Many of you may know parts of the speech which Bob Marley quoted in his song "War"."
-Eleanor Mack, Senior Interior Designer | NELSON Philadelphia
---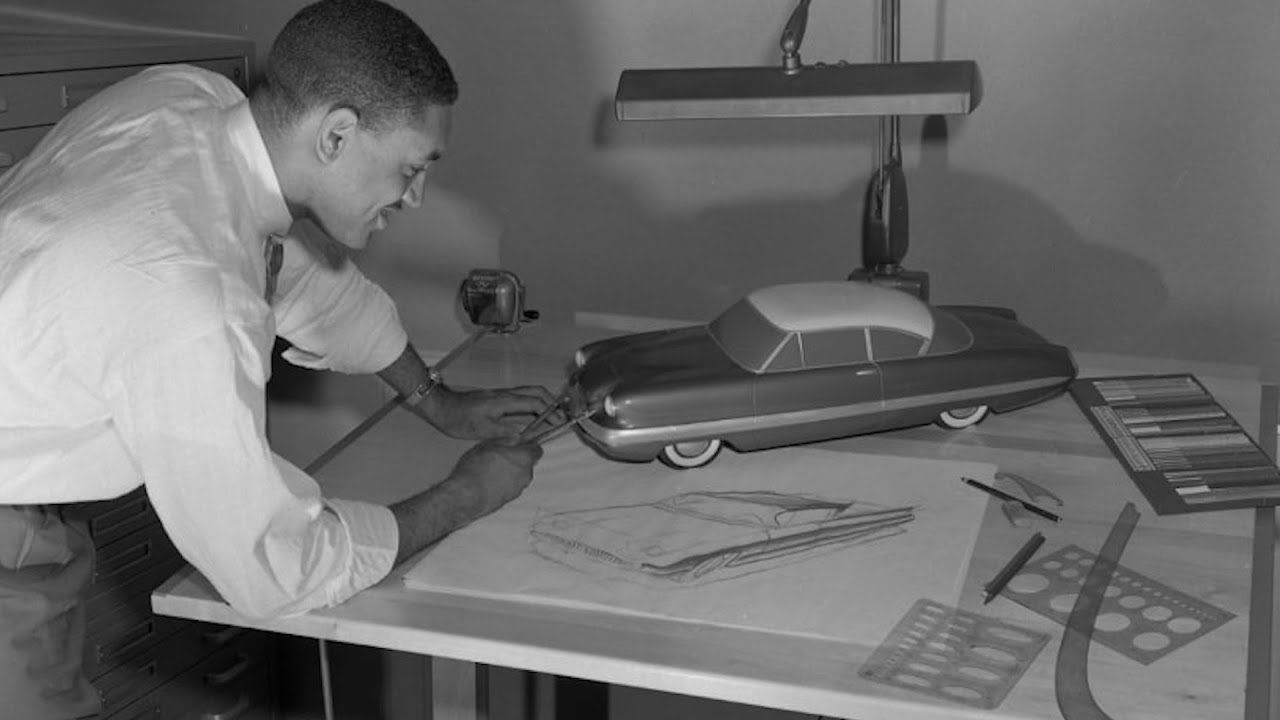 How McKinley Thompson, the First Major Black Car Designer, Led Ford Into the Future
"The article is about McKinley Thompson Jr., one of the first major Black Car Designers who impacted Ford Automotive. It's a great story about "Mac" following a passion, despite the turbulence of the '50s and '60s to ultimately landing a position at Ford's Advanced Design Studio where he made big contributions to what we saw on the roads then and today. What I love about Mac's story is that in his pursuit to follow his dream he was also fortunate enough to find leaders who saw talent over anything else. The article makes a great analogy to bands; and how the talented musicians bring what makes the creative connections happen and that is no different with design. Not only do we get to see how design was pivotal to breaking down barriers in '50s and '60s but we have to opportunity to celebrate an amazing Black Designer who we should all know and admire his story!"
-Jason Diaz, Senior Interior Designer | NELSON Atlanta
---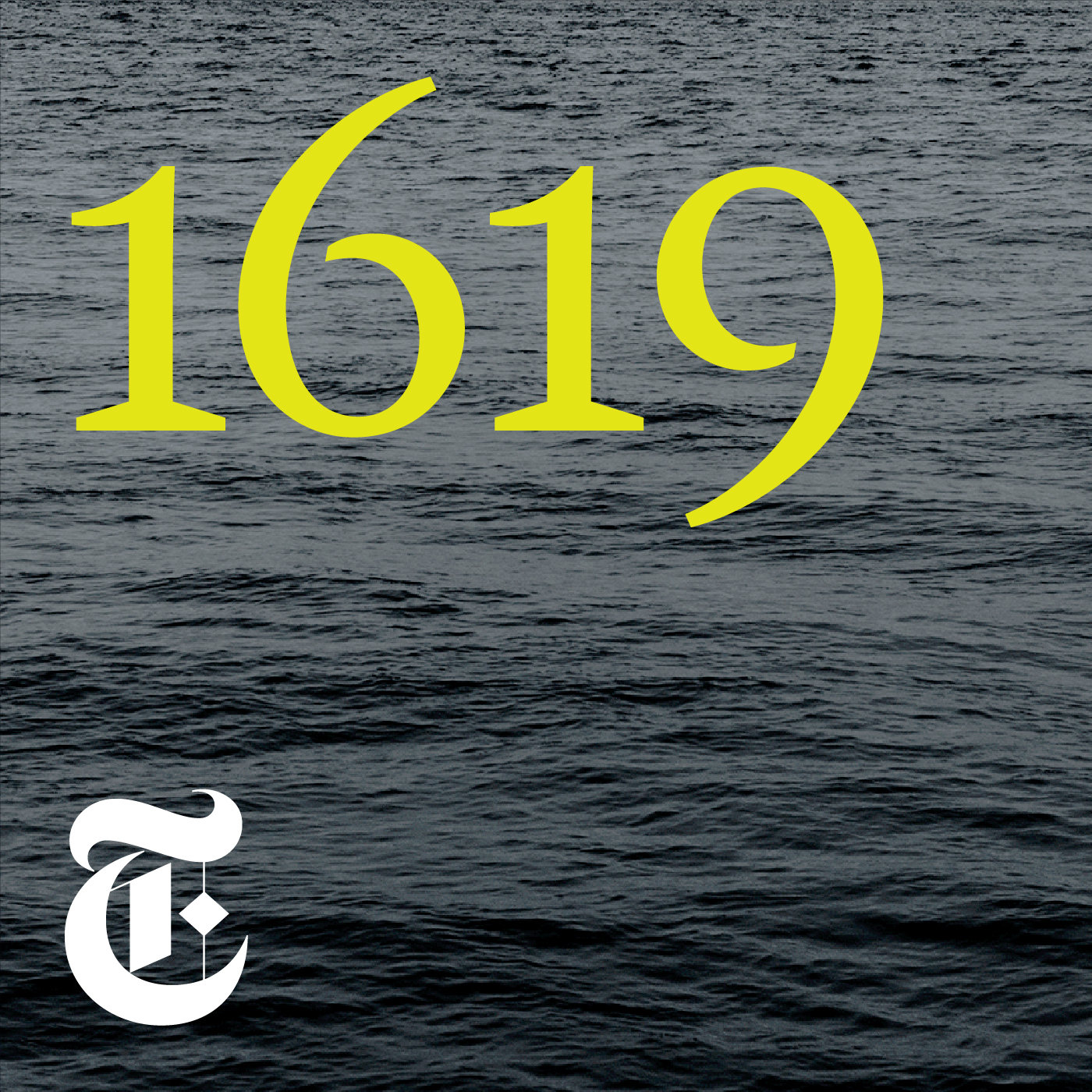 1619 podcast
"My husband and I listened to this back in June and we both wondered why we were never taught this in history classes in school. It was enlightening, educational, and engaging."
-Kristin Cerutti, Senior Designer | NELSON Chicago
---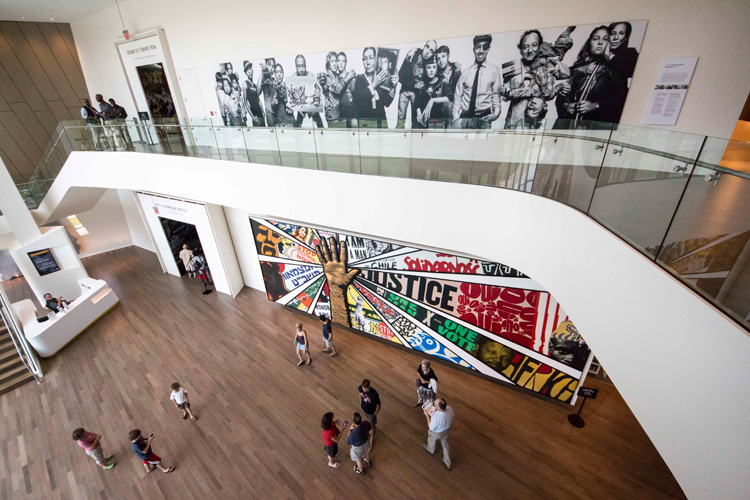 National Center for Civil and Human Rights
"Check out Atlanta's own National Center for Civil and Human Rights. Their website holds so much information about Black History Month and Diversity, Equity, and Inclusion. They also host free bi-weekly virtual initiatives and events that speak to systemic racism, implicit bias, and how to encourage growth and change for all of that and more."
-Adrian Tejada, Architect | NELSON Alpharetta
---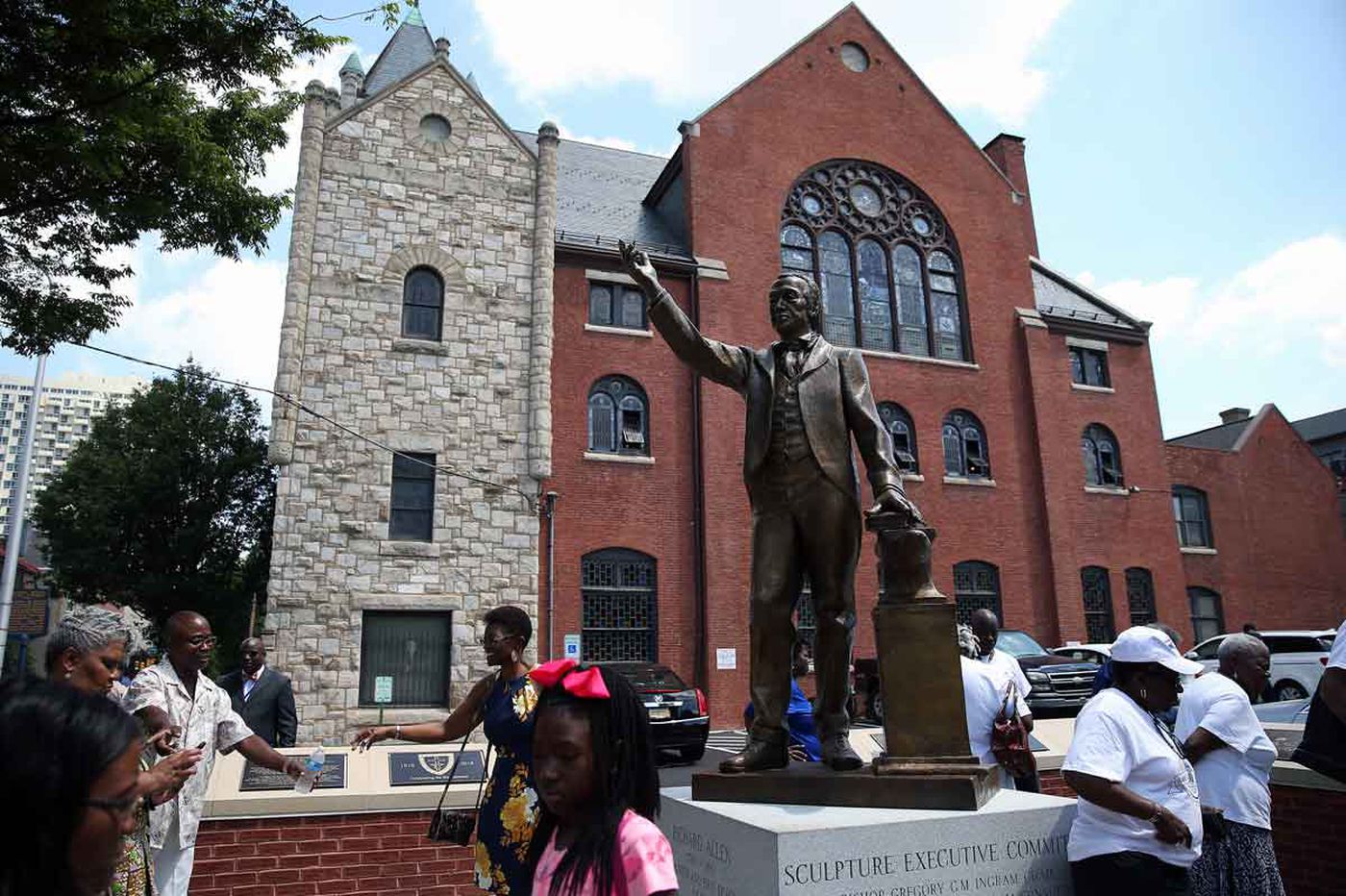 Listen While You Walk: Harriet Tubman and The Underground Railroad in Philly
"Throughout the month, we have all come across various articles or events to celebrate Black History in America. I recently learned that there were a few locations, some right in my backyard or around the corner from our office, that were notable landmarks on the Underground Railroad. After digging a little deeper through my local history lesson, I came across this tour in order to learn a little bit more about some of these sites and the many brave abolitionists that stood up for what they knew was right ."
-Elaina Shepherd, Human Resources Director | NELSON Philadelphia

---
MORE RESOURCES
Read
Listen
Attend
Get Involved
Creative Fuel
Diversity & Inclusion