March 16, 2020
COVID-19 Update: Putting our teammates, clients, and communities first
To Our Valued Clients & Partners,
Due to the unprecedented COVID-19 conditions our world is facing, we feel we have a responsibility to support our communities, those who are vulnerable, and the healthcare providers who are on the front lines of this pandemic.
As of this week, NELSON Worldwide is taking all necessary steps to align with CDC and other agency guidelines. We have recommended our teammates work from home, implemented travel restrictions for non-essential trips, and limited visitors to our offices. We will continue to monitor the rapidly evolving legislation, both at a local and national level, while keeping everyone's health and safety a top priority.
During this temporary arrangement, we remain committed to supporting our clients and their business and brand objectives. We have an infrastructure in place and access to all resources, limiting disruptions during this transition. We are confident we can provide clients with our full capabilities for any on-going needs.
As conditions develop, we will continue to adapt our policies and procedures, and maintain clear communication. We are here to support you in this time of uncertainty and are committed to doing our part to keep you and your families healthy and safe.
We value your understanding and partnership and please do not hesitate to reach out to your regular NELSON Worldwide contact if you have questions.
Kind Regards,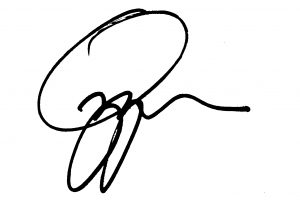 John "Ozzie" Nelson Jr.
Chairman and CEO