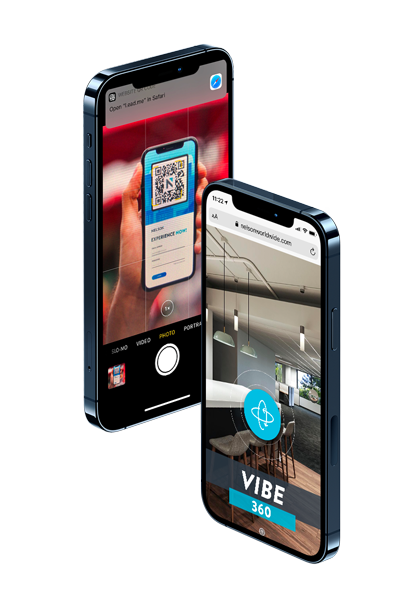 SELL
SPACE
FASTER.
Join the 3D Re | volution
WHAT?
NELSON has completely re-imagined our real estate marketing platform to help your team sell space faster.
WHY?
By helping you solve your asset strategy and real estate marketing goals – you can close deals quicker and speed up the decision-making process. This saves time and money across the board.
HOW?
Continue reading to find out how we do it.
Tools to Close Faster
AMPLIFY
Interactive test fits for everyone on any device
Understand the space plan better through a 3D virtual tour
Customize your fit plan once received
Easy navigation interface
Speed up the approval process
HYPE
VIDEO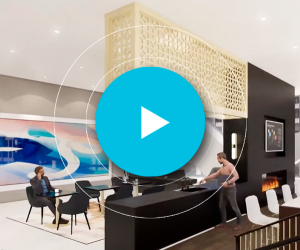 Powerful storytelling
Built for your audience
Generate hype and anticipation
Define the brand
Limitless potential
Advance marketing collateral
Engage prospects
VIBE
360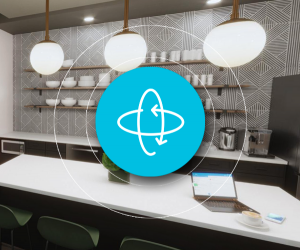 360-degree tours
Highly customizable interface
Easily change between multiple design iterations
Walk the space from anywhere, on any device
Create a prospect portal: link multiple floors, vacancies, and amenity offerings together
ELEVATE
VIDEO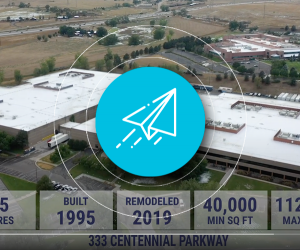 Step up your campaign
Launch quickly on social media
Custom motion graphics
Powered by drone and gimbal capture
Targeted marketing
Stunning visuals
Make progress toward your goals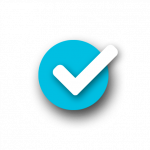 Increase Value
Increase marketability of an asset or property
Prior to a transaction
Capital improvement spend
Drive leasing
Raise rental rates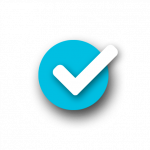 Raise
Capital
Raise capital for a development project
Pitch an investment deal
Sell a new/unique concept
Activate a crowdsourcing campaign
Decrease approval time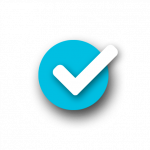 Highlight Amenities
Communicate amenity offerings
Tell the full story of the building amenity package
Outshine the competition
Compelling visuals
Activate leasing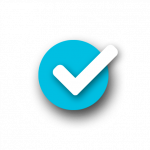 Leverage Storytelling
Sales focused messaging with compelling visuals
Clearly identify differentiators
Position your property over the competition
Prospects buy based on sales messaging, put your best foot forward
Meet the team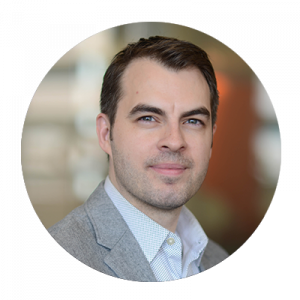 Matt Grynol
Senior Interior Designer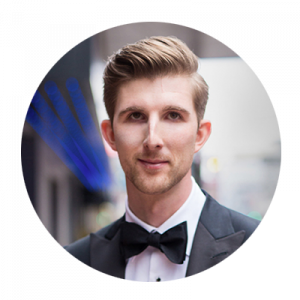 David Filak
National Visualization Leader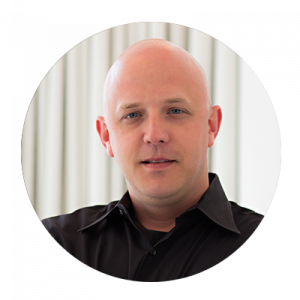 Dirk Myers
Team Leader Visualization